We're here to add more business to your bottom line.
Successful commercial construction calls for accuracy as well as speed to ensuring that a business can move in or resume work at full capacity under a deadline. Lower Coast Building Group has experience with time-effective scheduling and does what is needed to make sure the work is completed on time.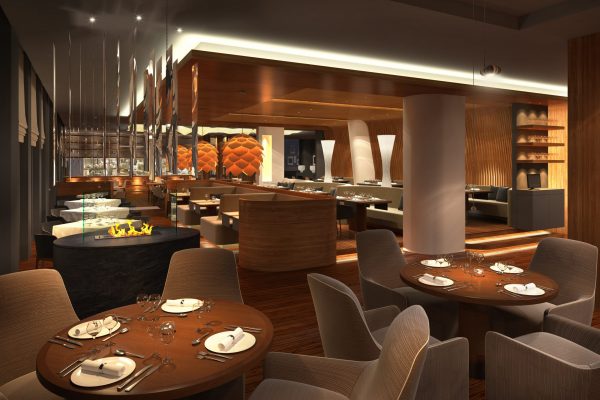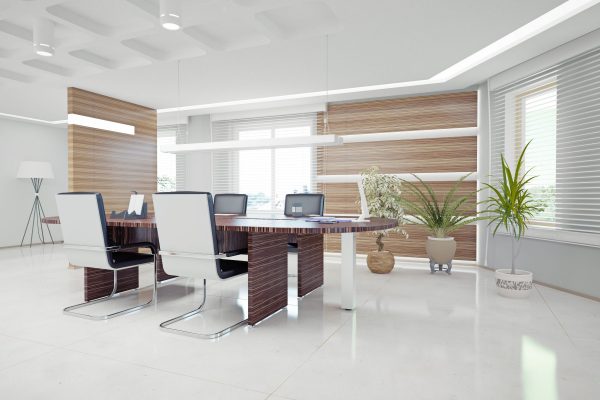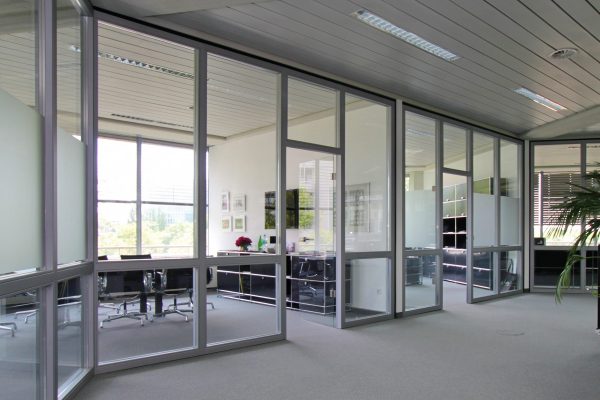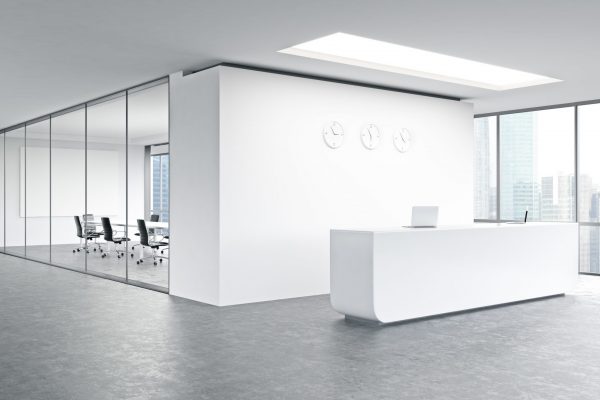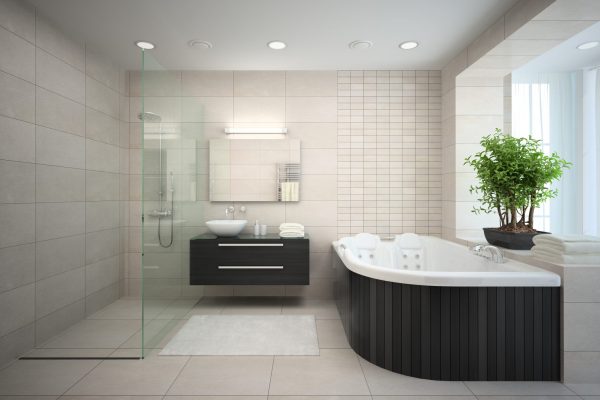 SPEED
Expand & renovate quickly.
Whether running two shifts or working while a space is closed, we are accustomed to operating in a way that allows your business to remain functional while upgrades are being completed.
SERVICES
We service all major & minor commercial renovations needs in Metro Vancouver:
Lower Coast Building Group has installed product displays and fixtures for retail and other commercial properties province-wide. We work with our clients to equip their commercial spaces for optimum use.
ON TIME & WITHIN BUDGET
Dedicated project management.
Track status levels and cost with our real-time online portal. See how many hours we worked and how much materials cost – no more guessing, sudden bills or over-billing.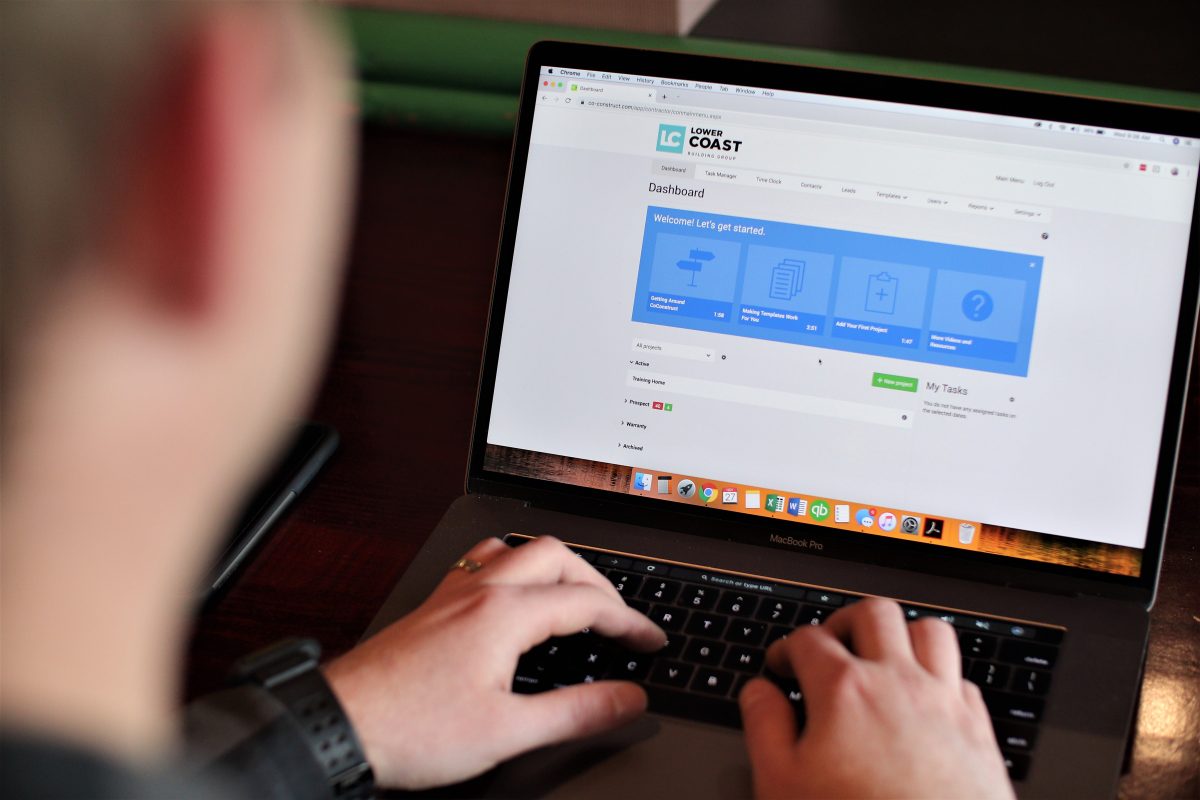 Our experience, eye for detail & high quality cost-effectiveness puts us in the ideal spot for your next upgrade.
JOB DONE
Revitalize your business.
We take businesses to the next level and offer that high-demand of modern infusion which consumers crave.  Create a better atmosphere to boost your sales, work environment, morale & more…