With a diverse range of experience and a reputation for timely, clear communication, Lower Coast consistently delivers the best possible home renovations. Our North Vancouver general contractor team work closely with each client to set attainable and realistic goals and we see each home renovation project through with tenacious dedication. Work with our top team of general contractors for on-time precisely quoted, beautiful projects.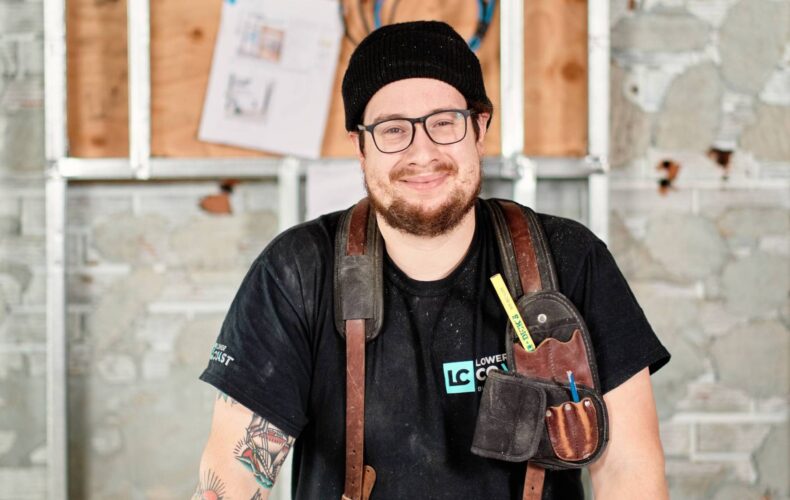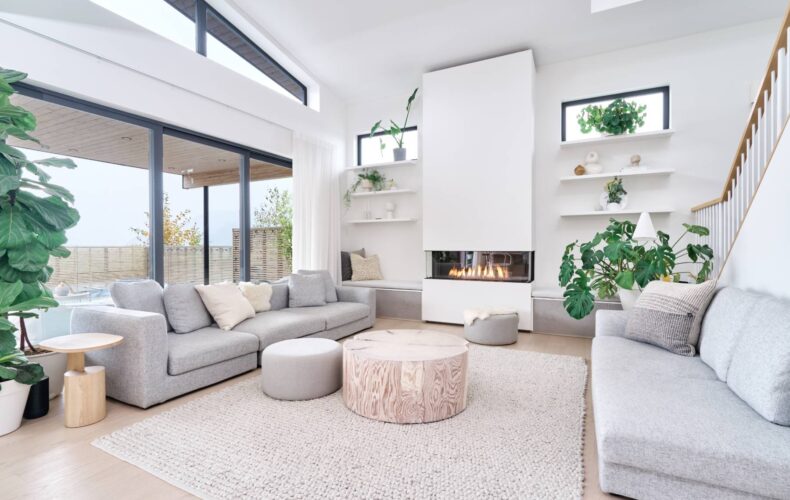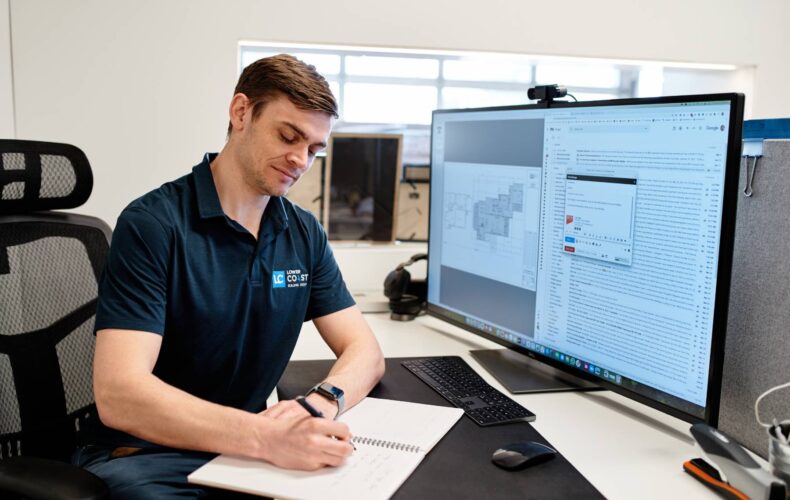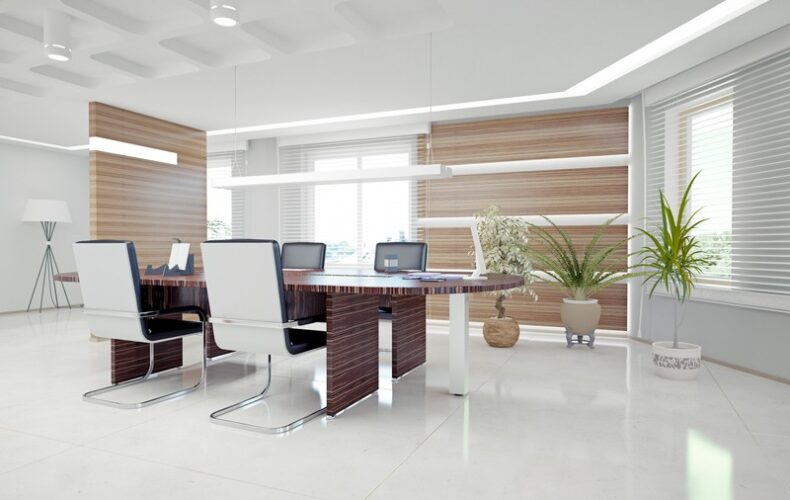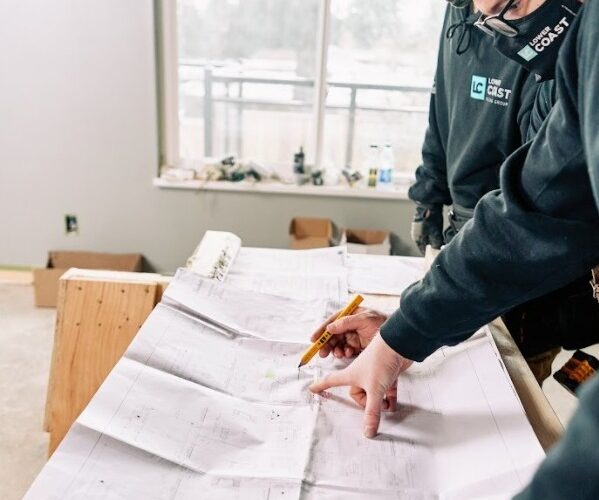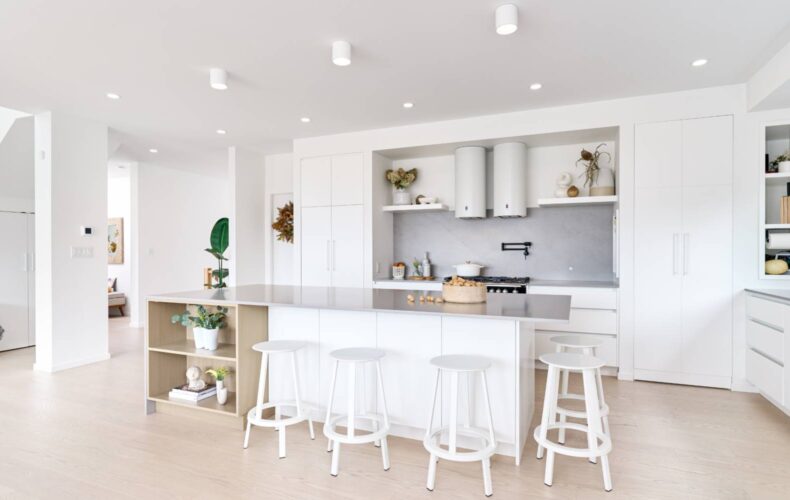 North Vancouver Contractor Team
Our North Vancouver general contractors at Lower Coast are proud to offer our customers the highest levels of expertise and quality for all of their projects. With over 10 years of experience, our talented contractors bring knowledge and skill to even the most complex construction projects. Our range of services includes kitchen and bathroom remodels, framing, stucco, windows and siding installation, as well as painting, waterproofing, interior finishes, landscaping and more. We pride ourselves on delivering top-notch results that meet safety standards while also staying within our clients' budgets. We strive to put our clients' needs first—always ensuring customer satisfaction.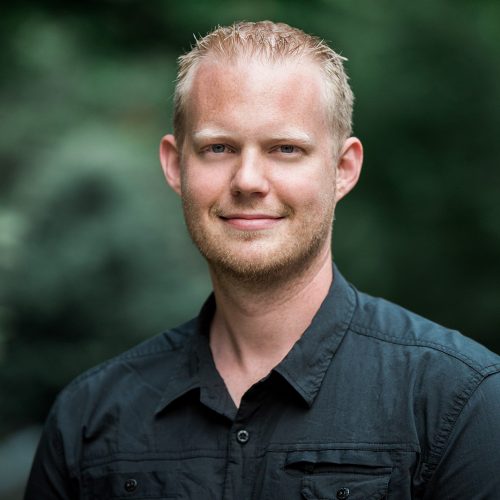 Shayne was born and raised on the North Shore. He's been nominated for BC Business's "30 Under 30" and when not at work, he enjoys an outdoor lifestyle with his kids and dog.
Besides managing our crew, he also schedules and oversees sub-trades and submits and tracks building permits. After attending the carpentry program at BCIT, Shayne started his own company at the early age old 20, primarily building high-end homes in the British Properties of West Vancouver. He has 15 years of experience and prides himself on the knowledge that he can capably construct a house from beginning to end. He's enjoying the challenge of working on commercial projects and is always striving for more efficient ways of getting the job done.
The ability to manage a construction project from concept to completion takes a very specific set of skills and the right personality. It also takes a solid sense of design and drive to get things right, no matter what. Shayne provides top-notch client service and is typically the first point of contact for clients from concept to completion. He is responsible for maintaining quality control, scheduling and compete organization of the project.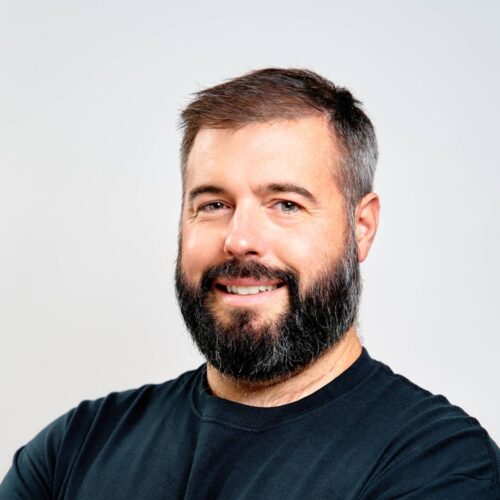 I was fortunate enough to begin working with a fantastic company right out of high school. From the very beginning of my career I was exposed to some of Vancouver's most beautiful homes, and my mentors consistently focused on best building practices. With a family background that encourages entrepreneurship and lifelong learning, I started my first construction business in 2004 and have never looked back. I have really enjoyed working with families and developers, getting their projects from paper to real life. A special interest of mine is planning and preparing every aspect of a project— whether it's a small deck or a condo renovation— and experimenting with processes and techniques to see how quickly I can complete something. As a consultant on some amazing homes with 15 years of experience, I have developed an eye and an ability to bring all the components of a home together very precisely.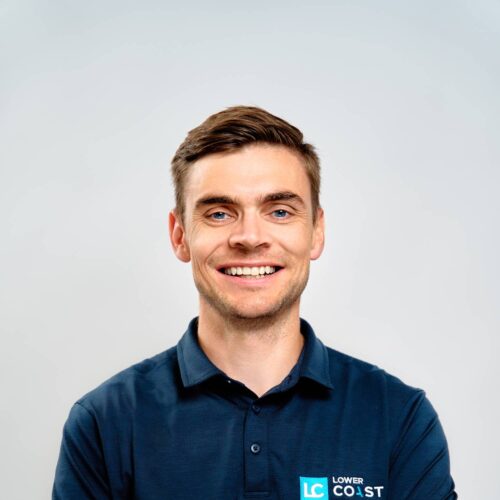 Ian has been in the building industry for 15 years and truly enjoys all aspects of construction and renovations. Collaborating with designers, architects, consultants, trades and staff may seem daunting, but it is where Ian thrives. With a long history of heritage renovation and unique custom work, Ian's attention to detail and creative application of materials and techniques is a great asset to any build. Believing in life time learning, Ian maintains accreditation with BC Housing, is a certified Passive House Tradesperson, and is an active member of numerous industry and advocacy groups advancing the industry and discussing best practices. With a strong connection to our outdoors, Ian enjoys skiing, hiking and embracing the multisport lifestyle afforded to us in Vancouver.
WITH LOWER COAST
Go from concept to reality
There are no hidden fees
Billing is transparent
You're not being taken advantage of
Professionals are using the highest standards available
Your house will maintain value and is in good hands
Awards