Lower Coast Building Group is a full service construction company operating in southwestern BC. We provide a wide array of construction services including home renovations and additions, new home building, condo and strata renovations, commercial projects, and remote access work.
With a diverse range of experience and a reputation for timely, clear communication, Lower Coast consistently delivers the best possible product. Our staff works closely with each client to set attainable and realistic goals and we see each project through with tenacious dedication.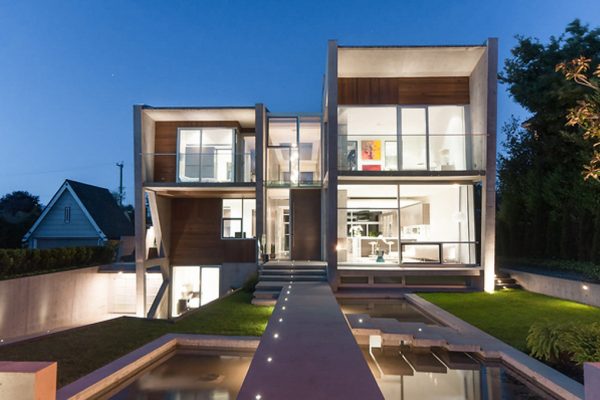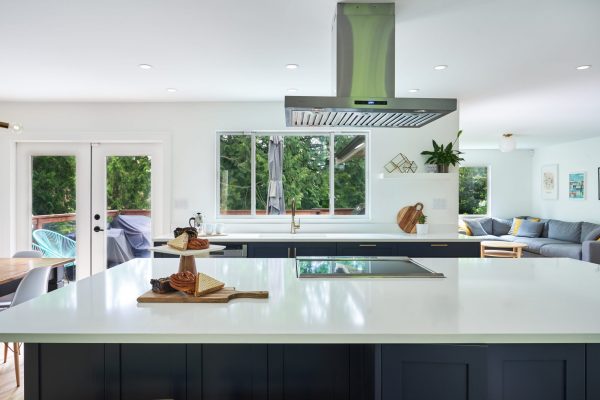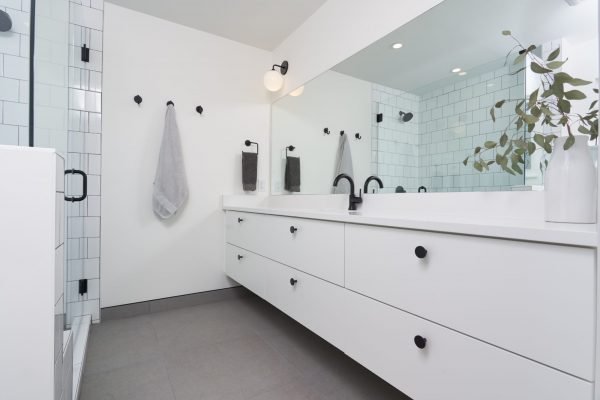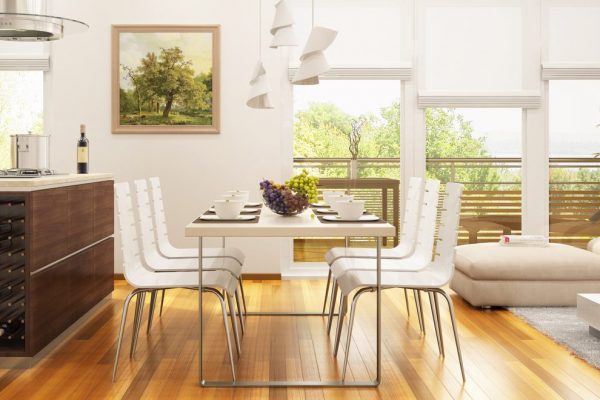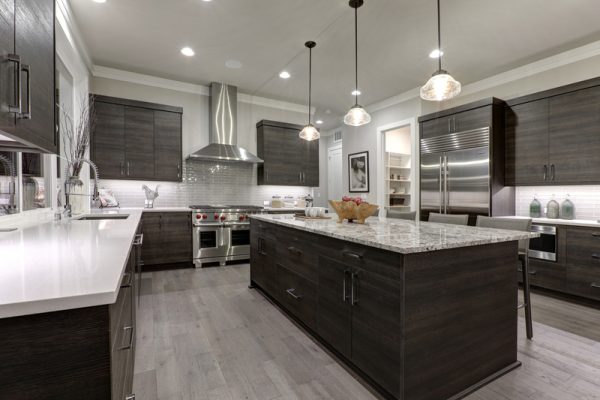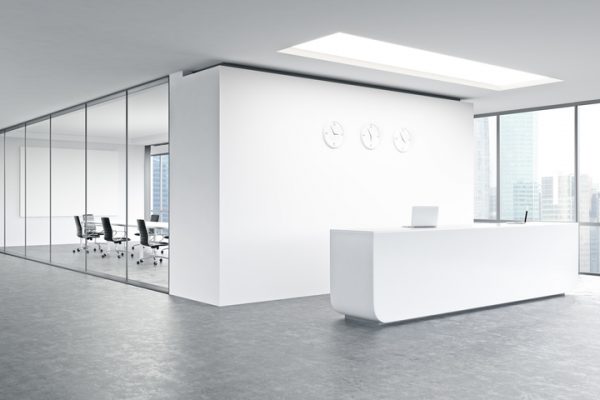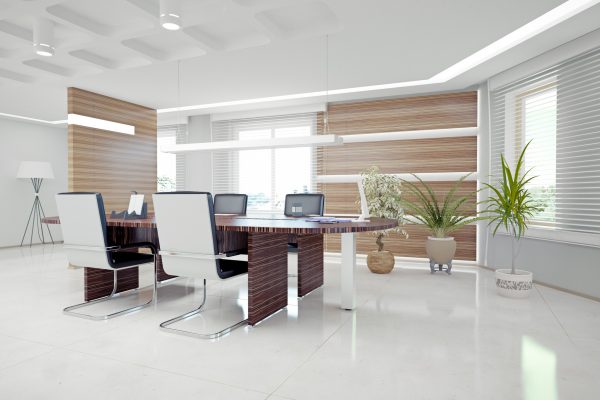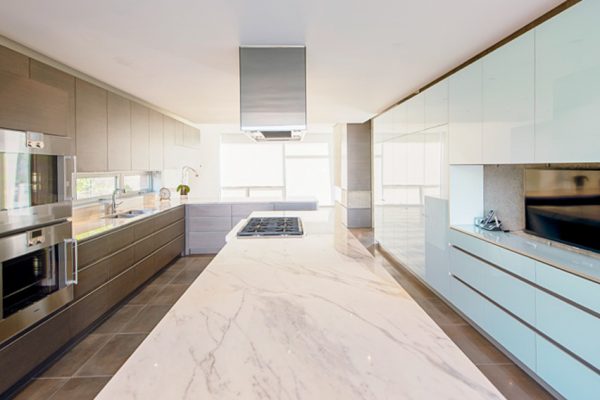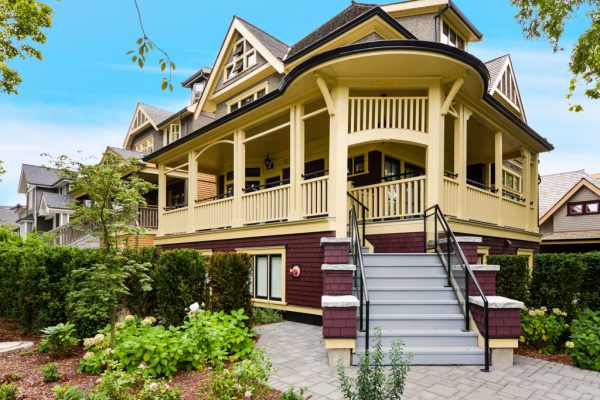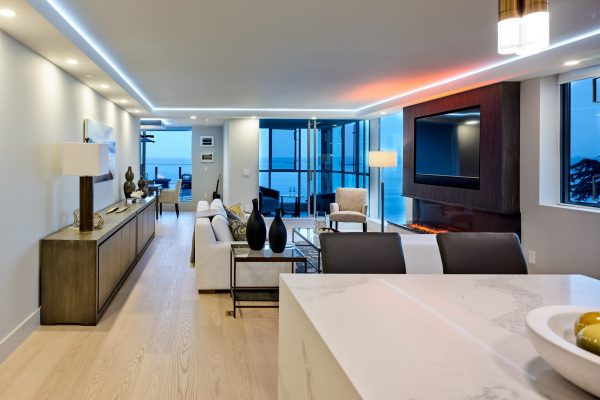 OUR BRANDS
Our construction knowledge is so large we've broken it into four brands, each with its own expertise:
OUR TEAM
Our partners have years of experience in the industry. It's the only thing we like & love to do everyday. We're changing the industry and offering a better experience for everybody.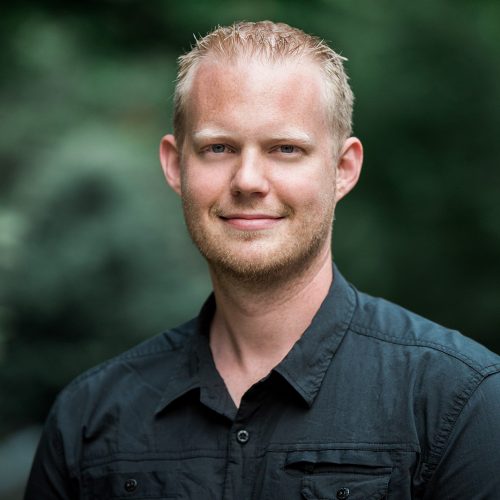 Shayne was born and raised on the North Shore. He's been nominated for BC Business's "30 Under 30" and when not at work, he enjoys an outdoor lifestyle with his wife, kid and dog.
Besides managing our crew, he also schedules and oversees sub-trades and submits and tracks building permits. After attending the carpentry program at BCIT, Shayne started his own company at the early age old 20, primarily building high-end homes in the British Properties of West Vancouver. He has over 15 years of experience and prides himself on the knowledge that he can capably construct a house from beginning to end. He's enjoying the challenge of working on commercial projects and is always striving for more efficient ways of getting the job done.
The ability to manage a construction project from concept to completion takes a very specific set of skills and the right personality. It also takes a solid sense of design and drive to get things right, no matter what. Shayne provides top-notch client service and is typically the first point of contact for clients from concept to completion. He is responsible for maintaining quality control, scheduling and compete organization of the project.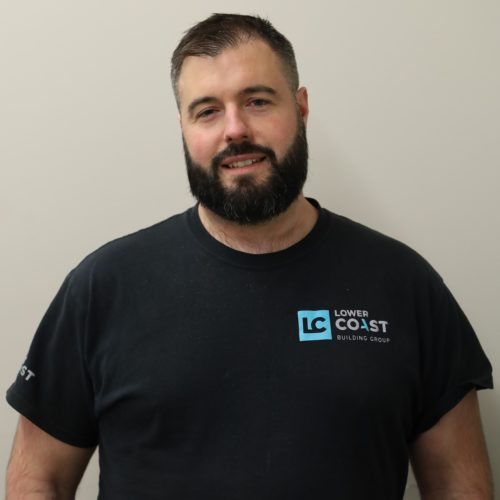 I was fortunate enough to begin working with a fantastic company right out of high school. From the very beginning of my career I was exposed to some of Vancouver's most beautiful homes, and my mentors consistently focused on best building practices. With a family background that encourages entrepreneurship and lifelong learning, I started my first construction business in 2004 and have never looked back. I have really enjoyed working with families and developers, getting their projects from paper to real life. A special interest of mine is planning and preparing every aspect of a project— whether it's a small deck or a condo renovation— and experimenting with processes and techniques to see how quickly I can complete something. As a consultant on some amazing homes, I have developed an eye and an ability to bring all the components of a home together very precisely.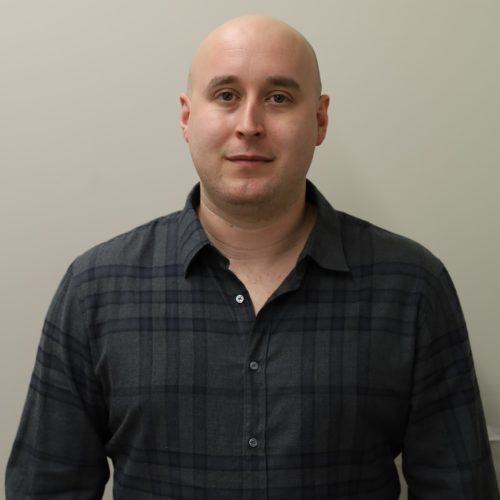 Luke was born and raised in North Vancouver. He is married with two kids and is raising his family on the North Shore. Luke enjoys being outdoors doing extreme sports and spending time with his family.
He has been in the construction industry for almost 20 years, starting his own business at just 18 years old, specializing in high-end home construction and design. Over the years, Luke has continued his education and has added commercial and architectural concrete work to his impressive list of abilities. He has a keen eye for design and ensures that the simplest of projects "wow" clients. Luke loves the moment with a client sees the finished project for the first time. He considers the use of each space and takes into consideration the smallest of details, ensuring every project turns out better than expected. As a perfectionist, Luke ensures that work is completed right. He holds this high standard of himself and those who work with him. Luke is responsible for high-end residential design and construction, as well as commercial development.
This error message is only visible to WordPress admins
This endpoint has been retired