Farmhouse Kitchen Renovation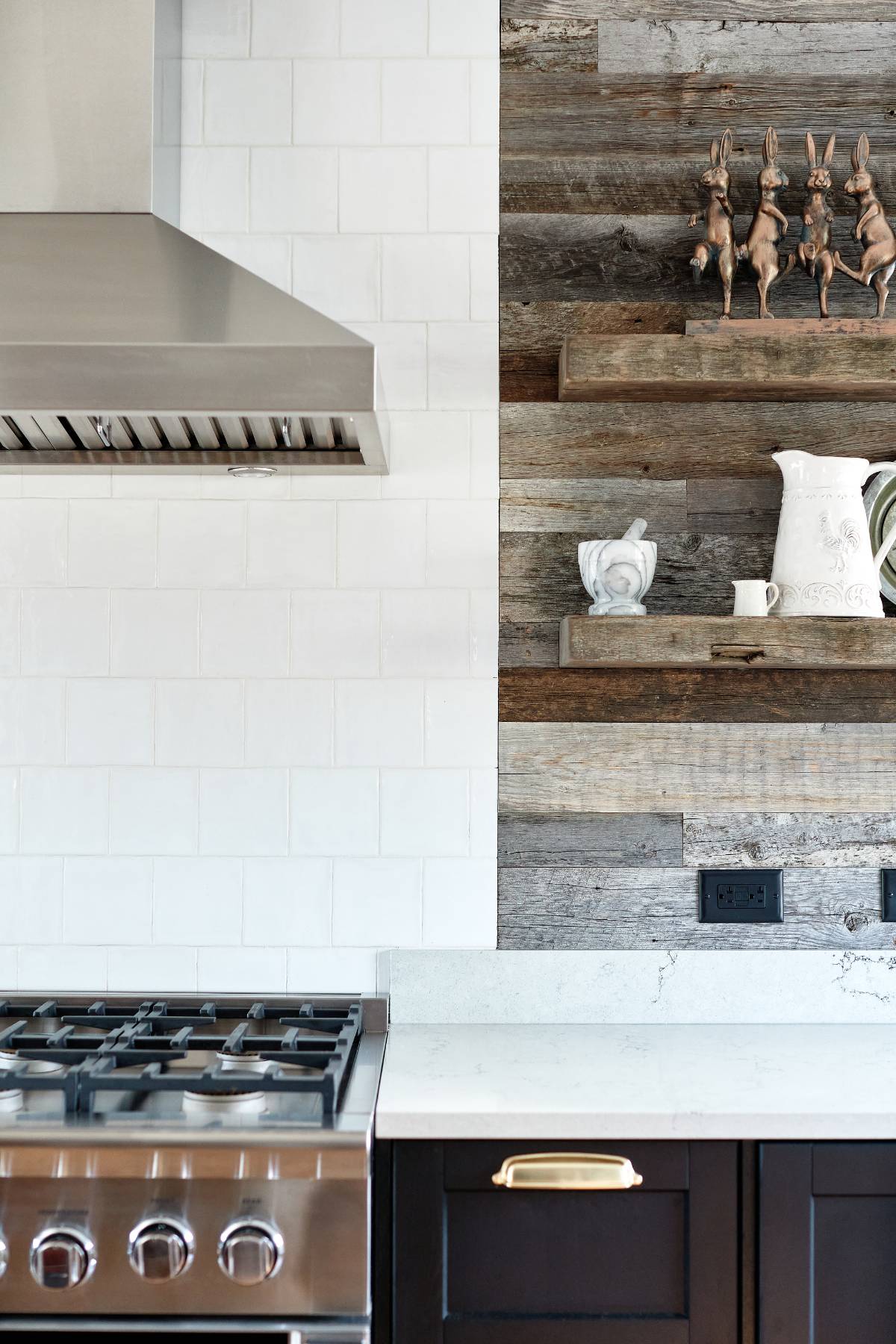 Our team recently completed a home renovation project for a client that included a complete overhaul of the main living space and kitchen. We were tasked with creating a modern, yet inviting and welcoming farmhouse style.
The project began with the removal of old cabinetry and outdated appliances. We replaced these with new, modern, white cabinets and stainless steel appliances. We added a large, eye-catching center island with quartz countertops that provided additional storage and seating. A new, large farmhouse sink was installed, along with new flooring throughout the kitchen and living space.
Renovation Included:
Kitchen
Floors
Cabinetry
Millwork
Customized accents & styling