Commercial Showroom
Commercial Renovation
All new floors, textured concrete wall surface, recessed lighting, and sandblasted wood beams.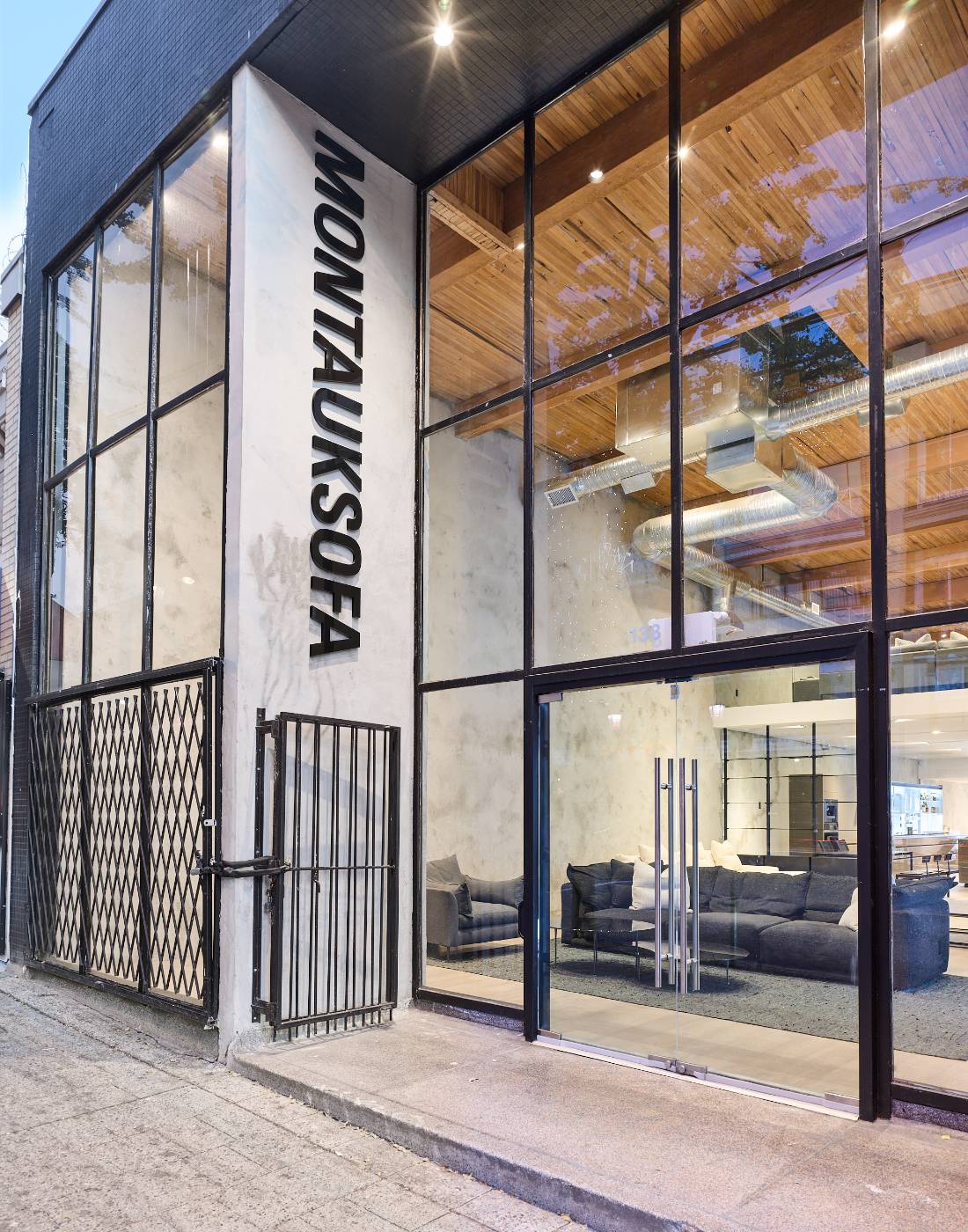 Our commercial renovation project is an exciting new showroom space in the trendy Chinatown area of the city. We have completely modernized the space with modern finishes throughout, and have added plenty of open space to make it a truly inviting and inviting atmosphere.
The showroom will feature high-end furniture, fixtures and accessories, as well as unique and stylish pieces that will surely stand out. The walls, ceilings and floors were finished in modern restored wood, concrete, and stone to give the space a luxurious and upscale feel. Large windows will bring in plenty of natural light and add to the overall atmosphere of the space. With modern finishes, plenty of open space, and unique amenities, this showroom space is a great success.
Renovation Included:
All new floors
Textured concrete wall surface
Recessed lighting
Sandblasted wood beams