Clean & spacious kitchens
We offer a better experience for homeowners.
Lower Coast Building Group is a full service construction company operating in southwestern BC. We provide a wide array of construction services including home renovations and additions, condo and strata renovations, commercial projects and remote access work.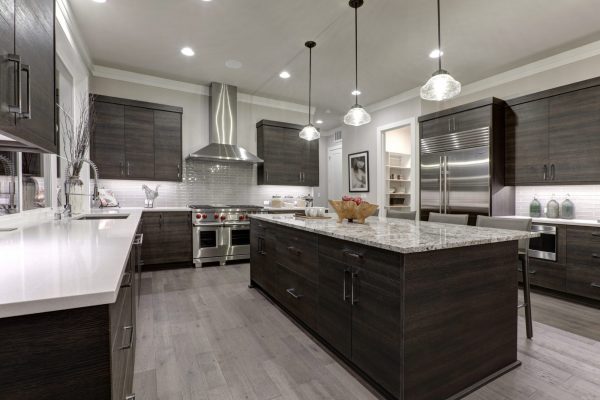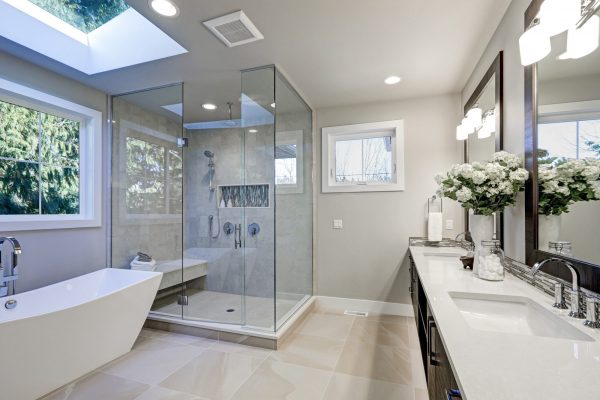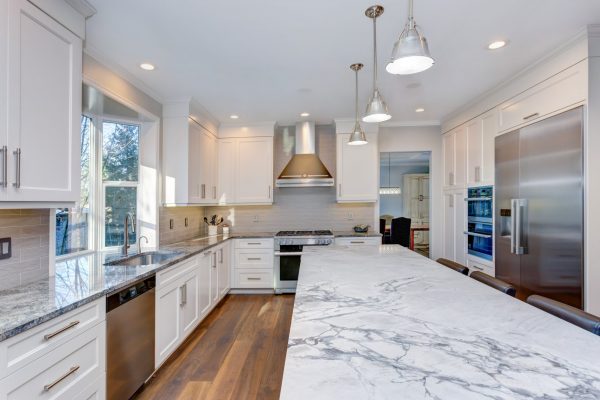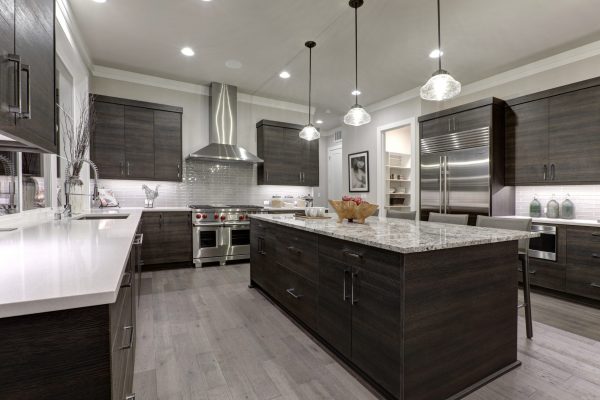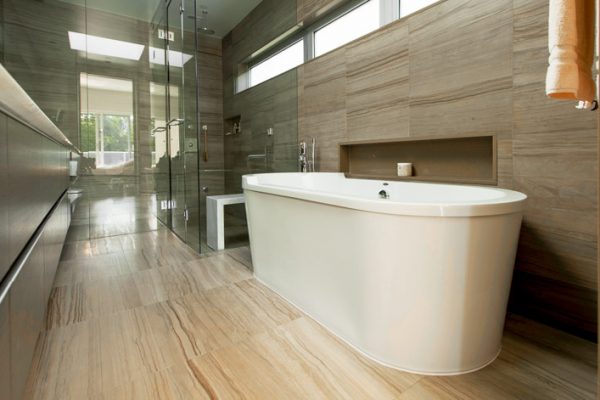 WHY LOWER COAST
See the before and after: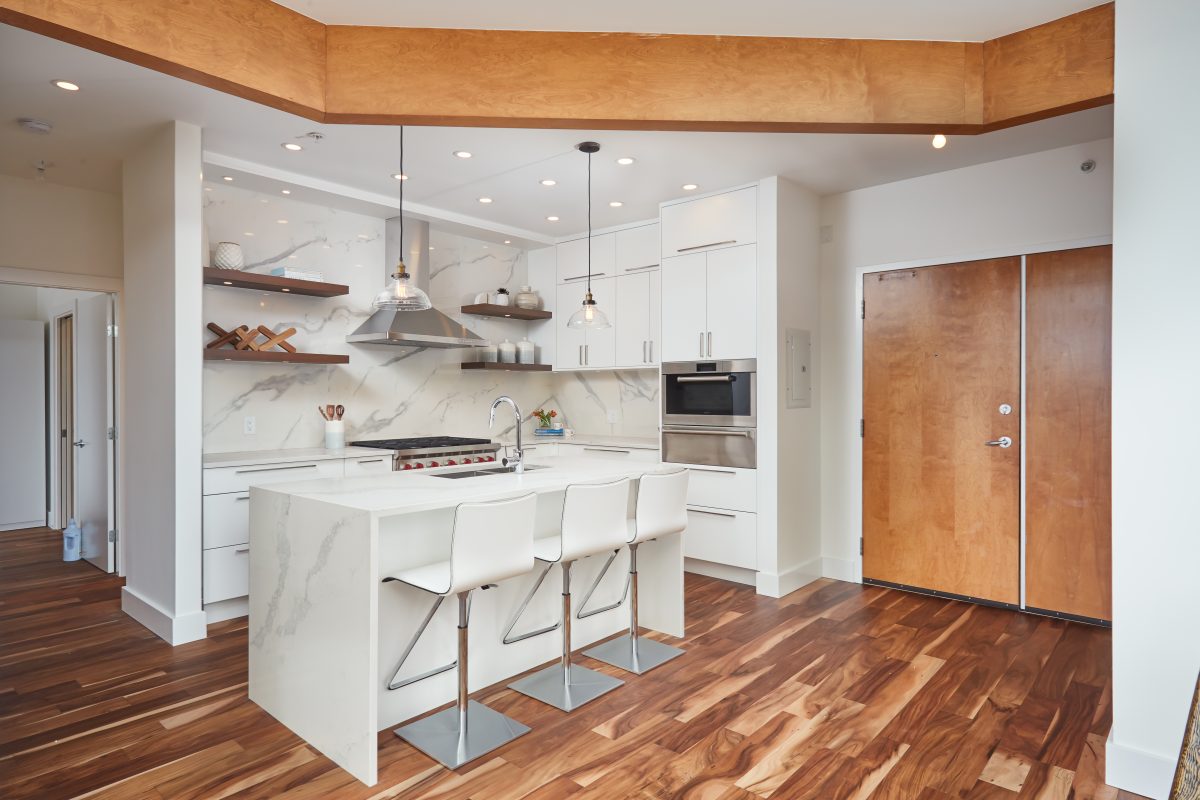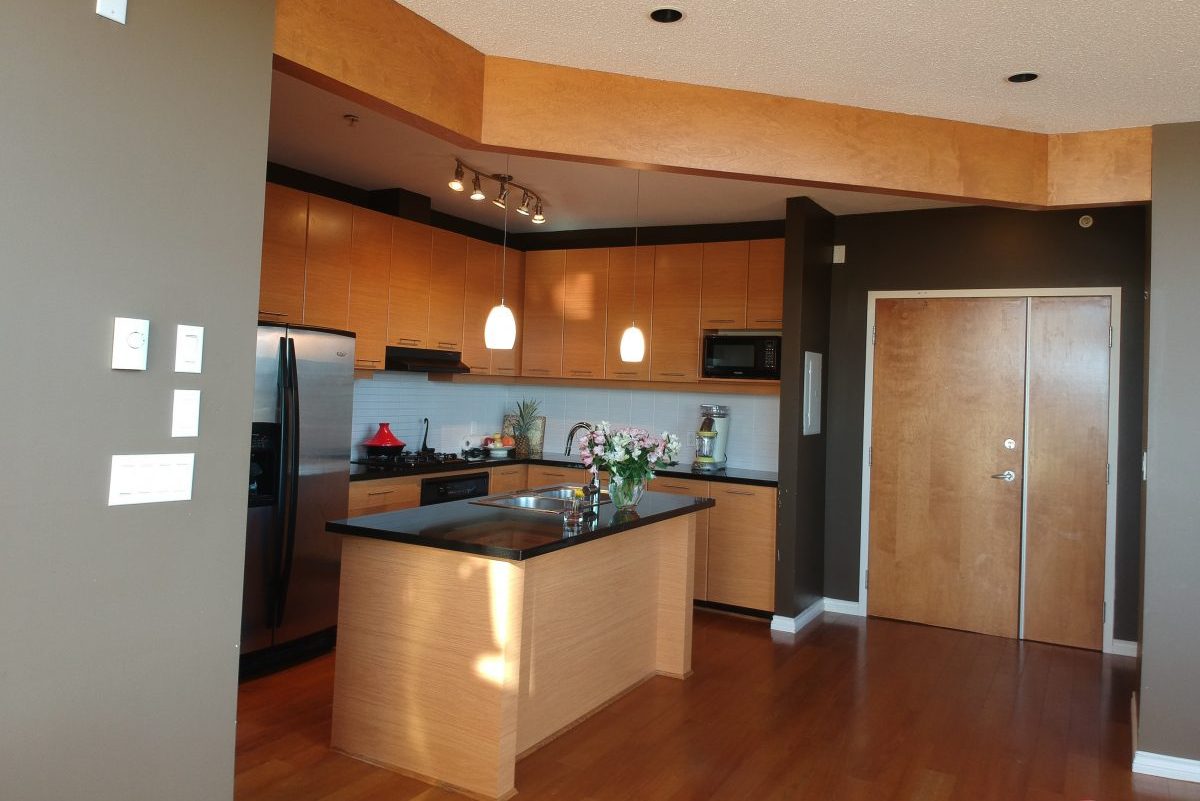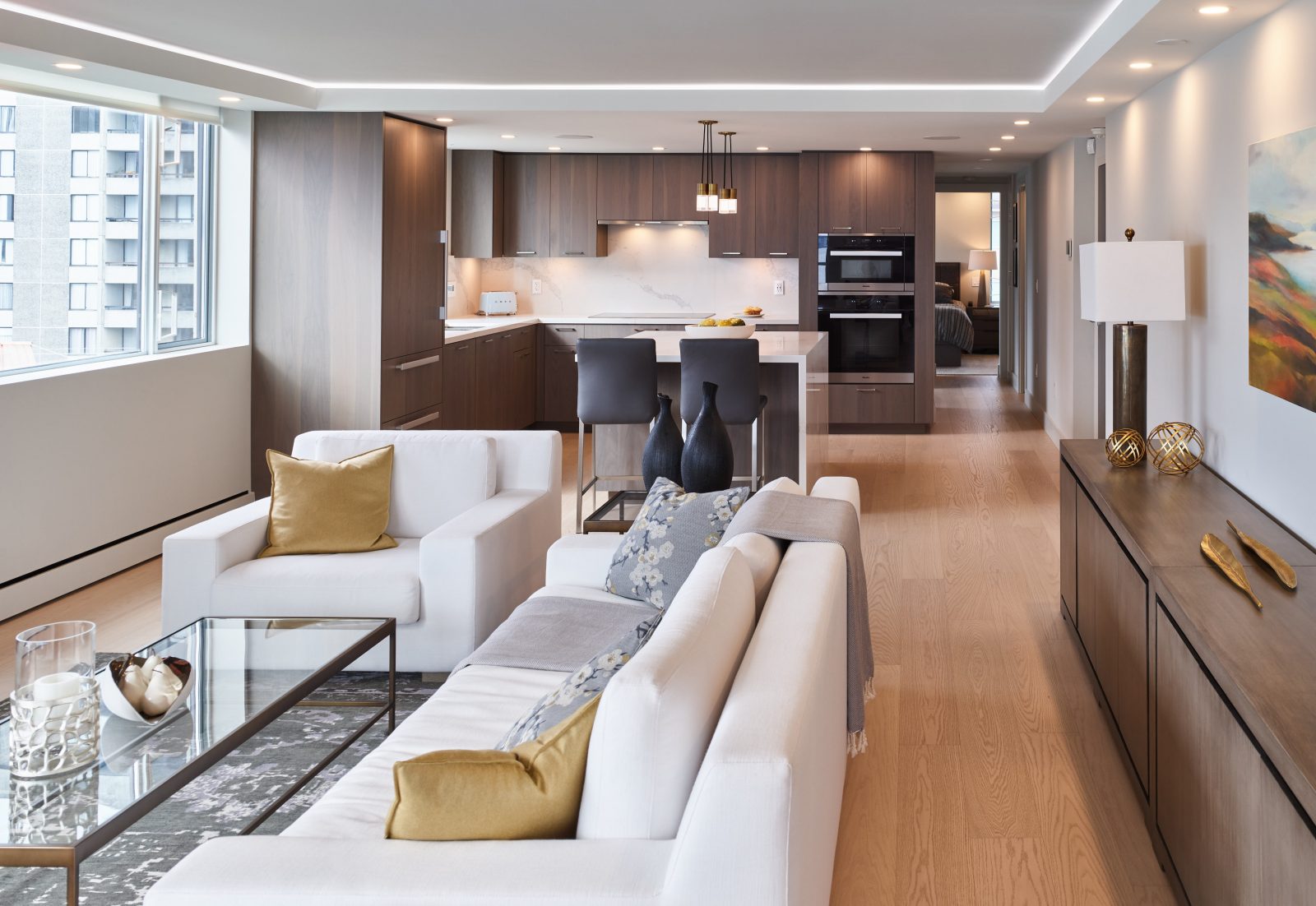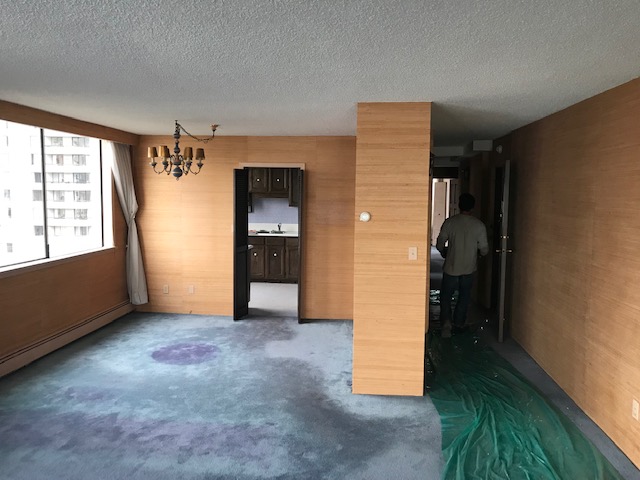 Results
That's what we're known for. Our staff works closely with you to set attainable and realistic goals to see each project through with tenacious dedication.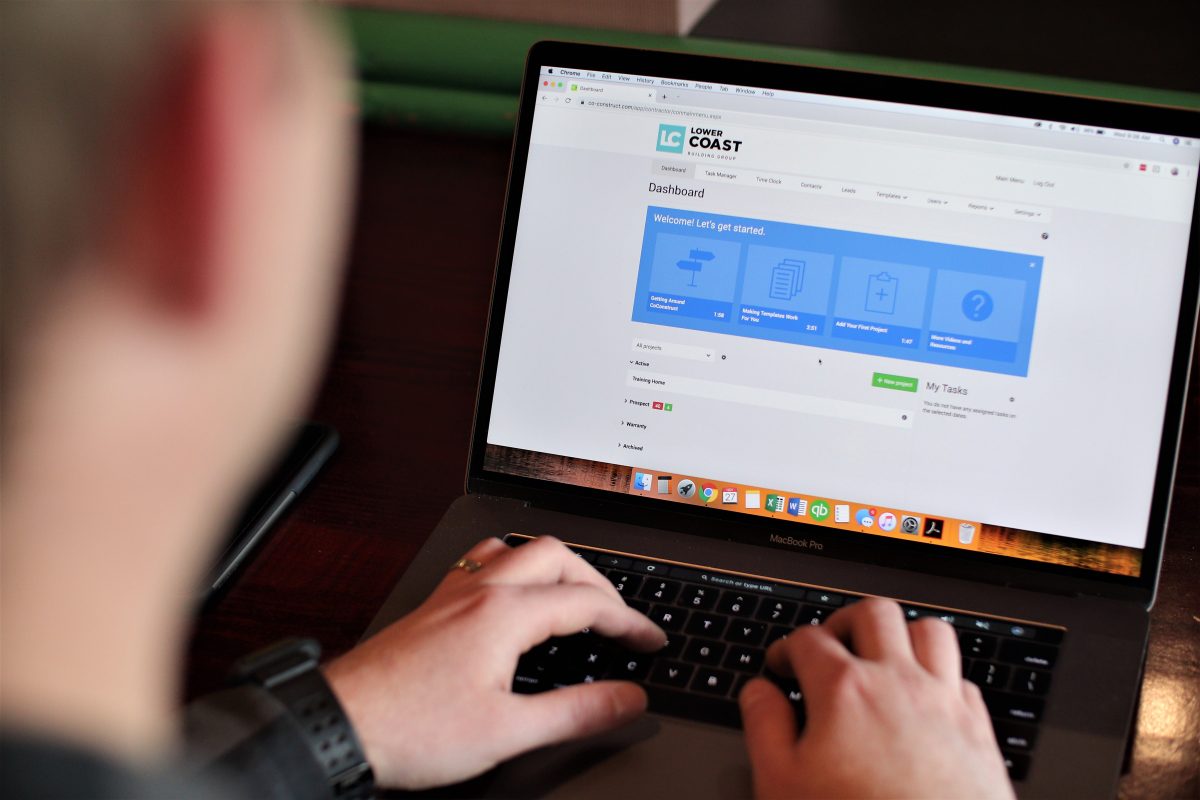 ON TIME & WITHIN BUDGET
Always in communication.
Track status levels and cost with our real-time online portal. See how many hours we worked and how much materials cost – no more guessing, sudden bills or over-billing.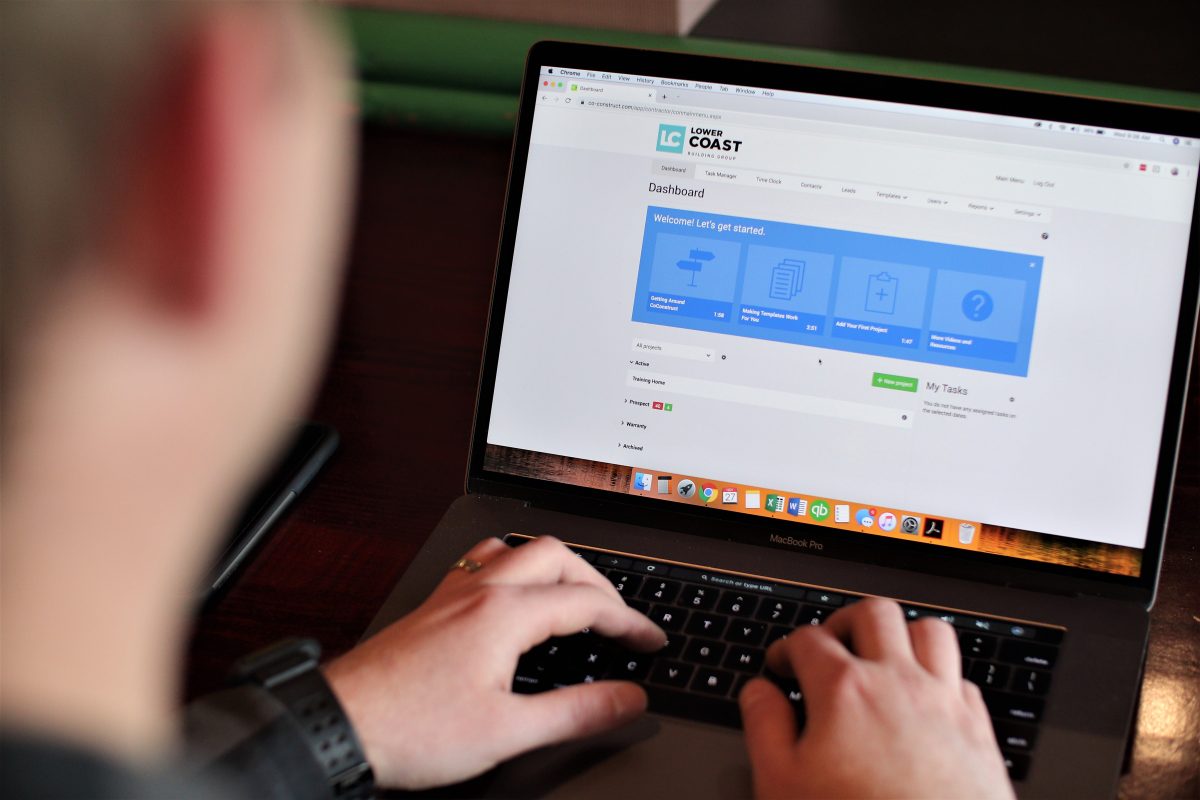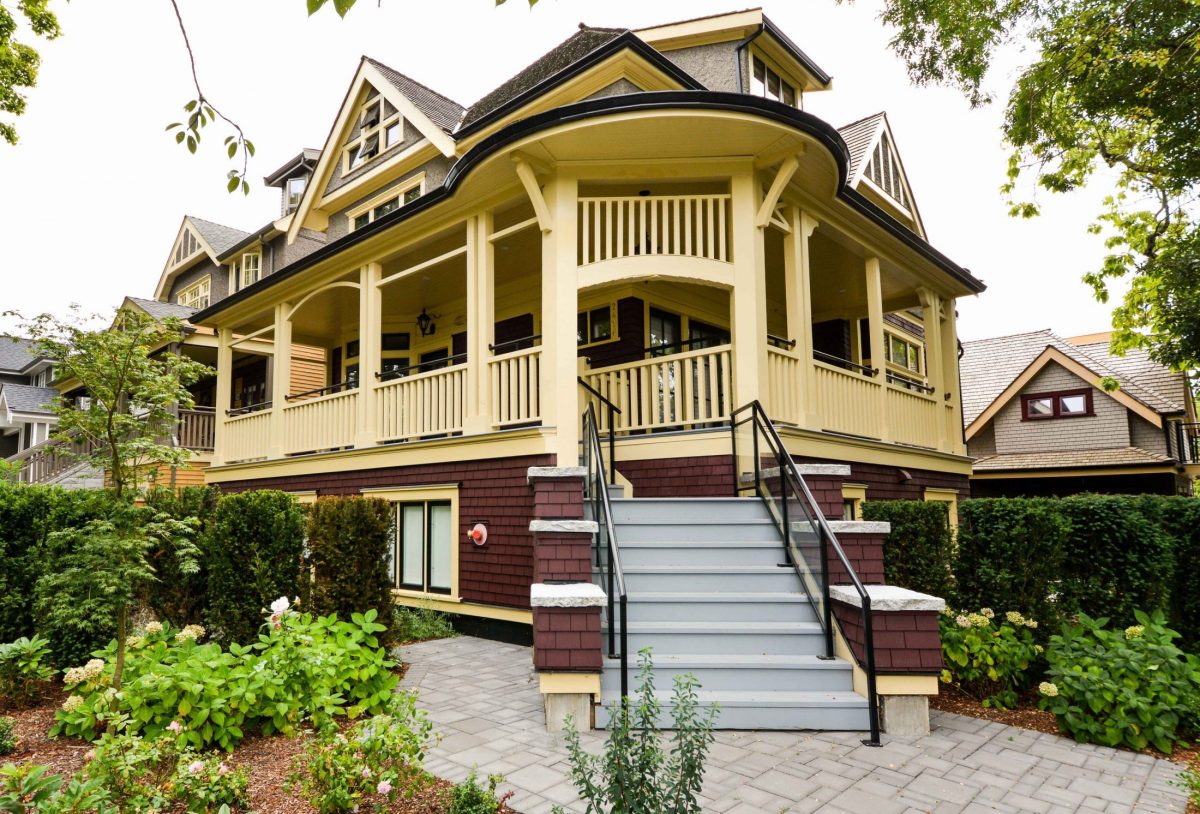 EXTRA KNOWLEDGE
Heritage home experts.
A good portion of Vancouver homes are over 60 years old.  If you have a heritage home you know this requires an extra level of expertise and knowledge to renovate.  At Lower Coast, our team is trained and experienced in revitalizing heritage homes to code while adhering to bylaws.
CONSTRUCTION SPECIALISTS
We service a wide range of interior & exterior renovations along the West Coast.
Our diverse range of experience and a reputation for timely, clear communication makes Lower Coast consistently deliver results in:
WORKING WITH US
When we walk into your home, we treat it as if it's ours.
Lower Coast Building Group is committed to delivering high quality upgrades while making sure your project has a minimum impact on your quality of living.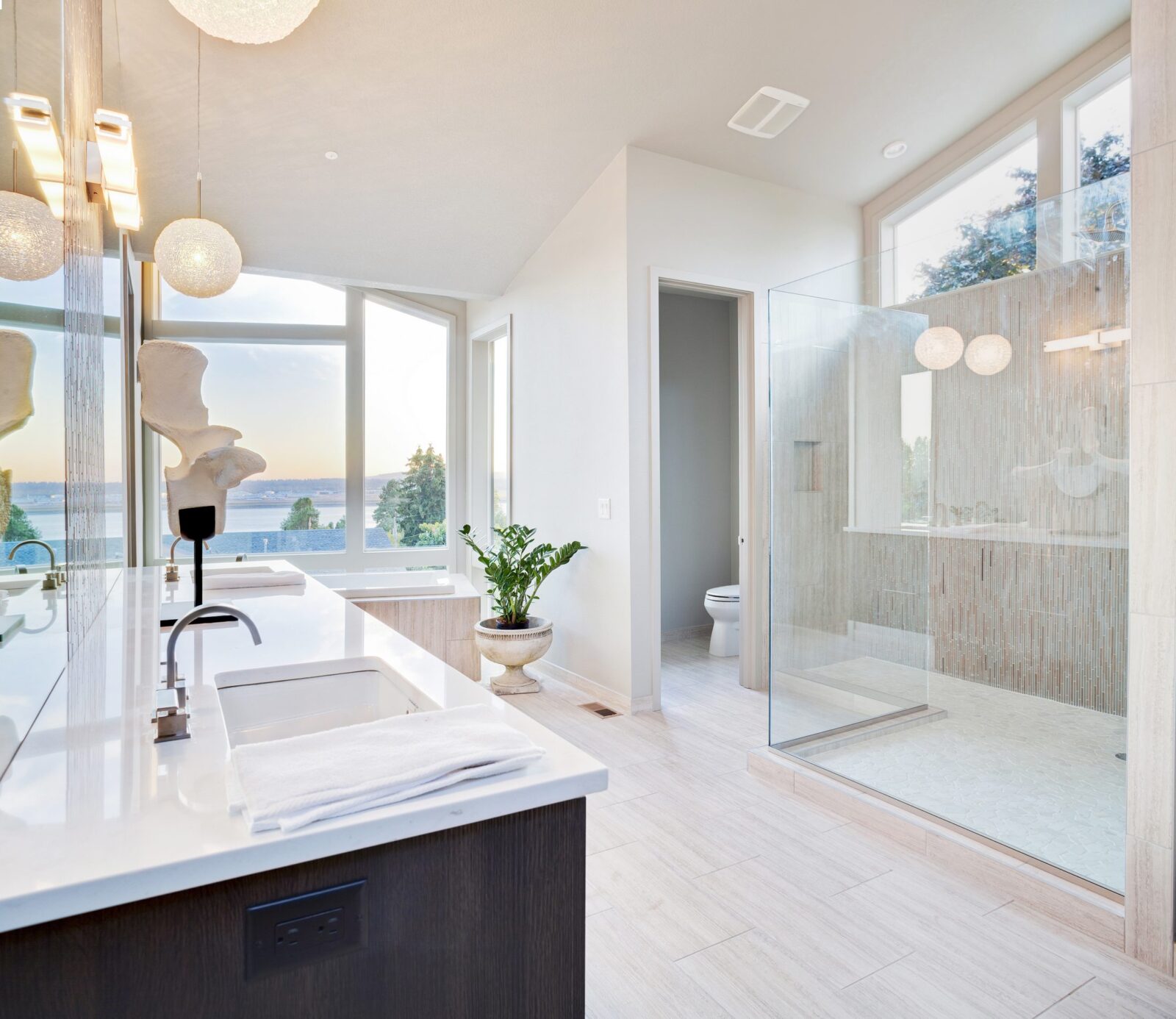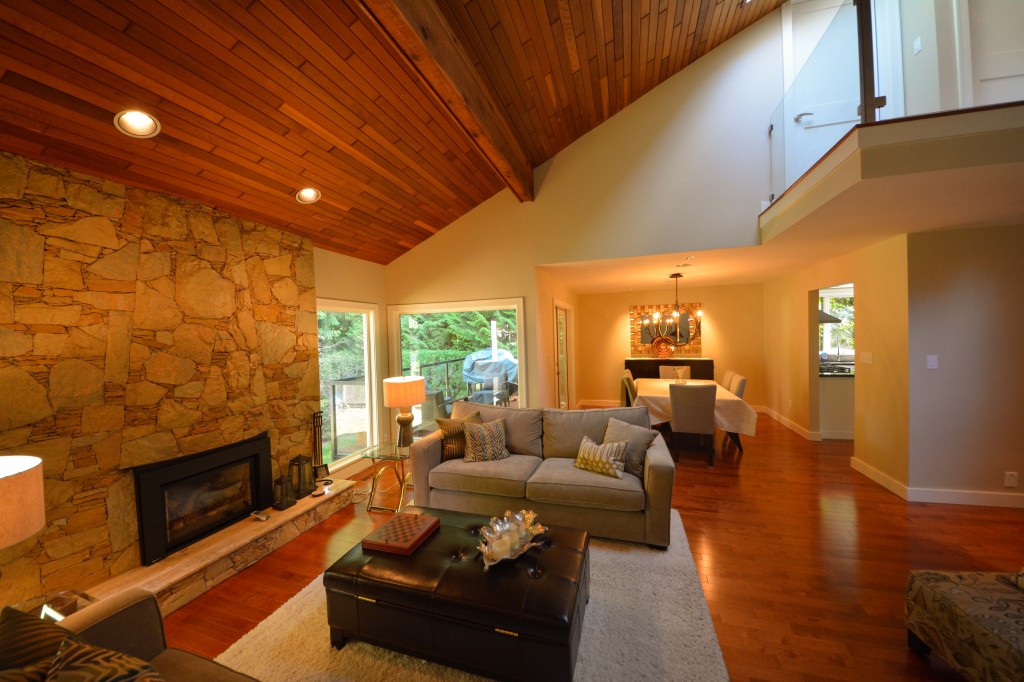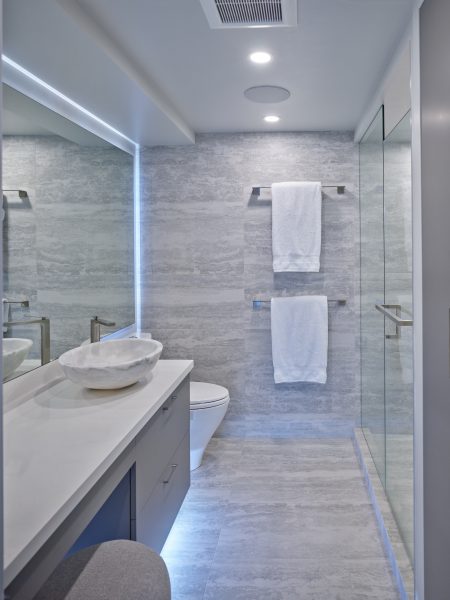 " On every project I know to expect clear communication, and a team of skilled trades that work together to solve problems before they arise. "
Our True Passion
Connecting owners to their homes.
When you change your home, you change your life. Let us help you match the lifestyle you've created with the home you deserve.  We love making it happen.
MEET OUR TEAM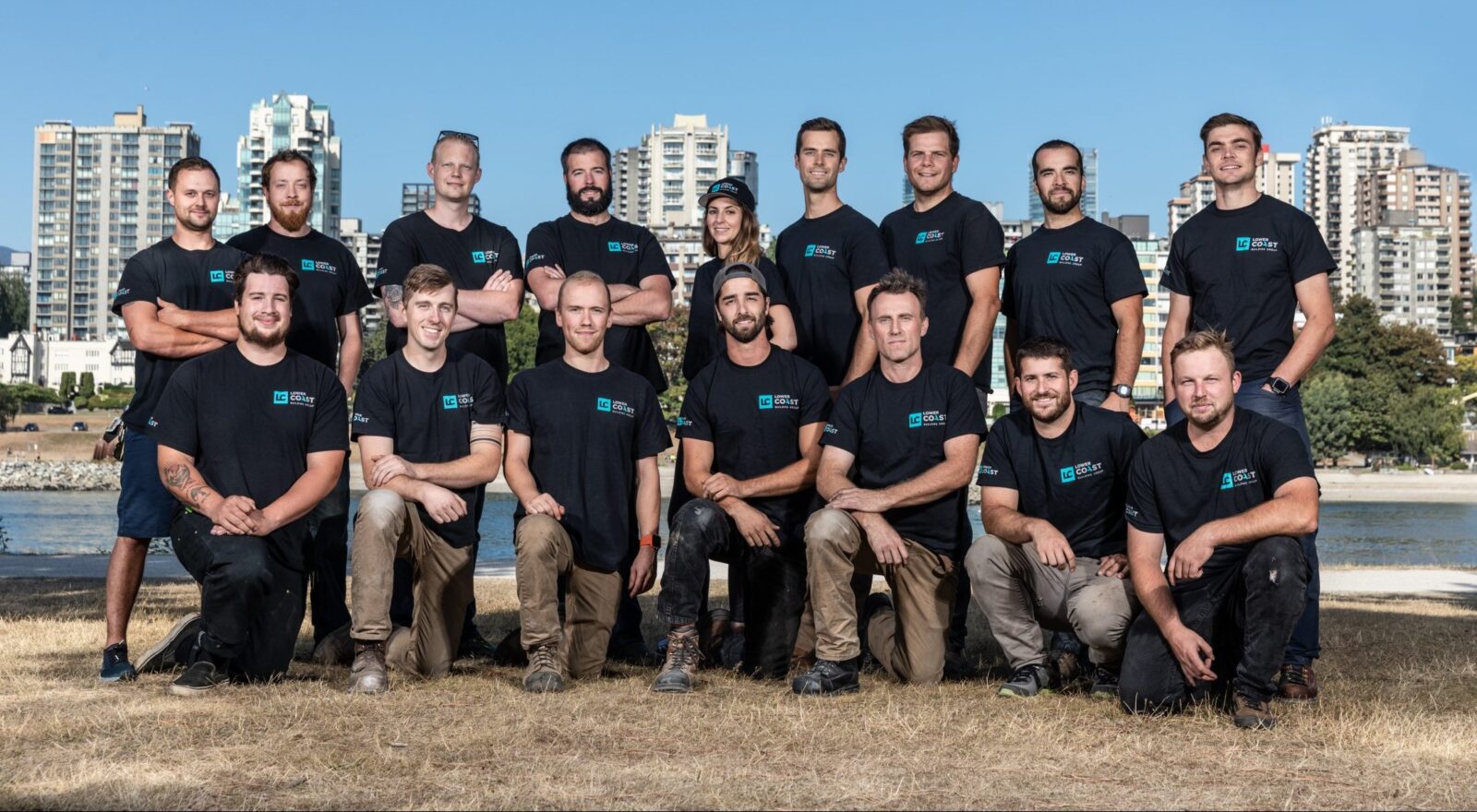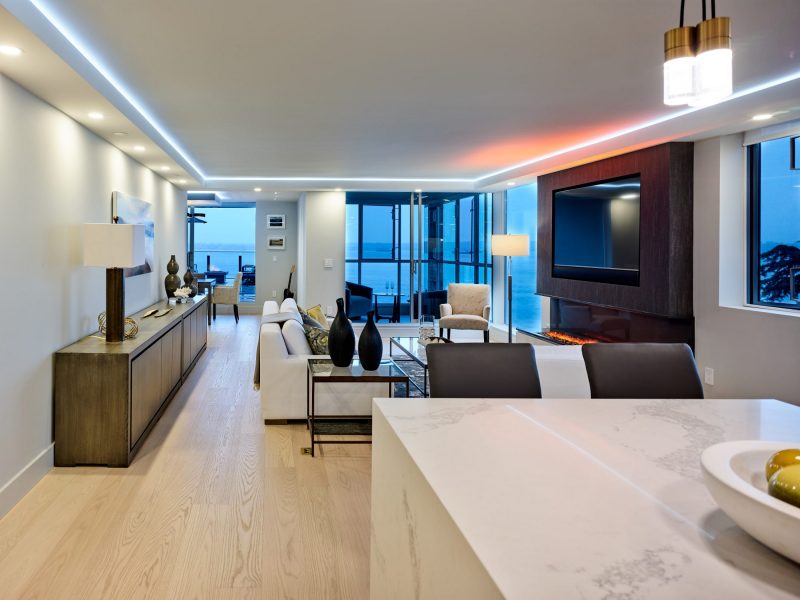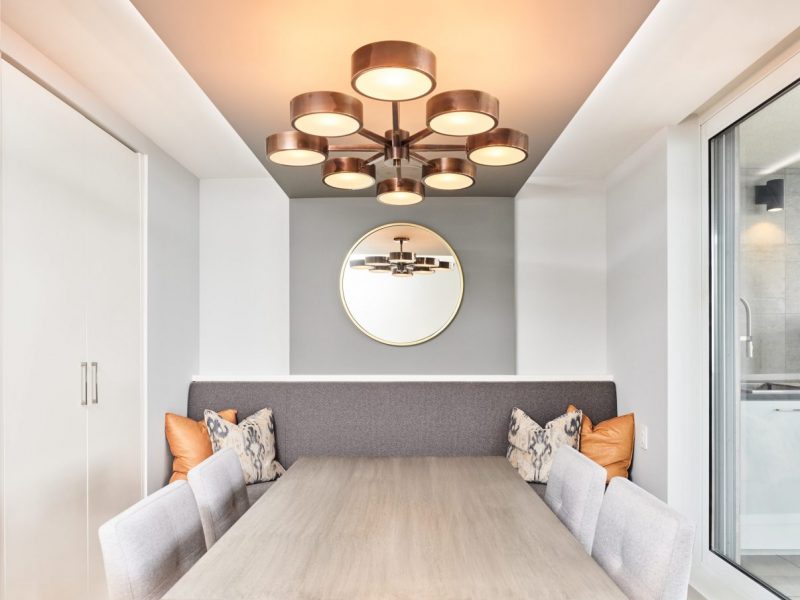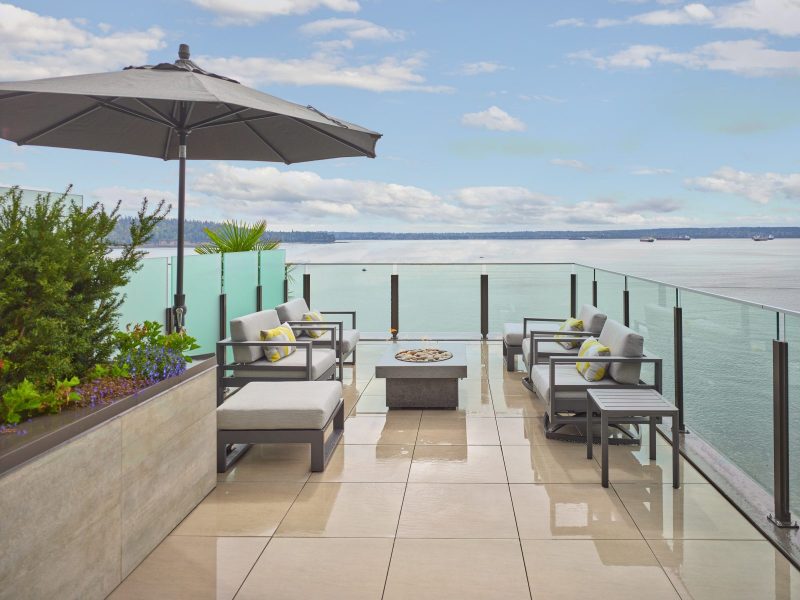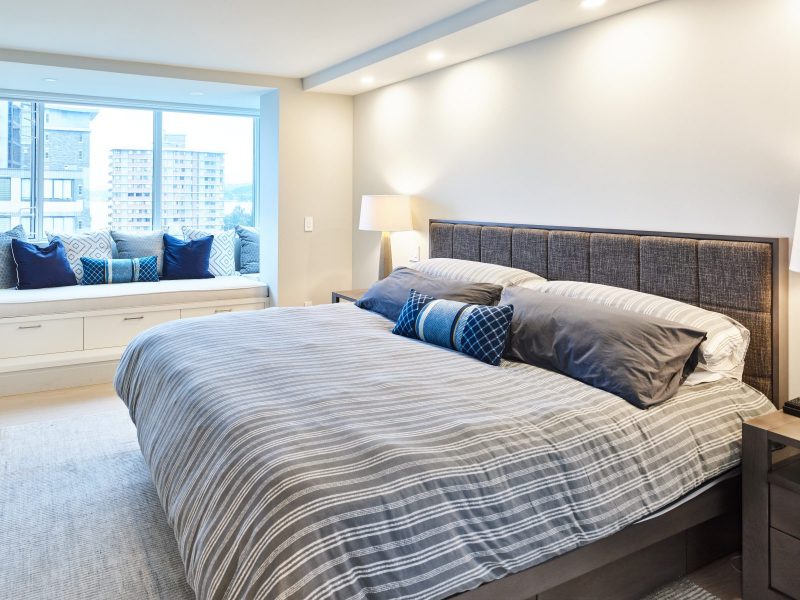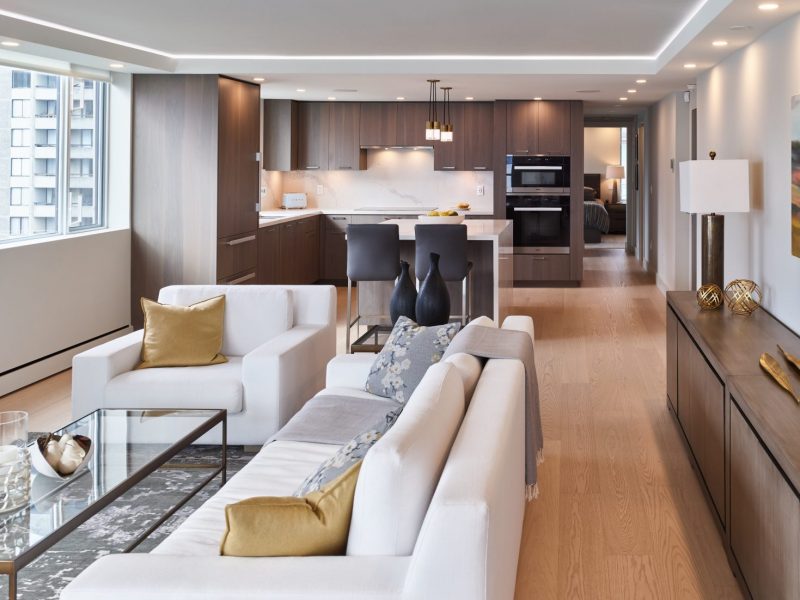 This error message is only visible to WordPress admins
This endpoint has been retired