Squamish Custom Home
Skyridge
Finalist for a 2023 Georgie for best outdoor space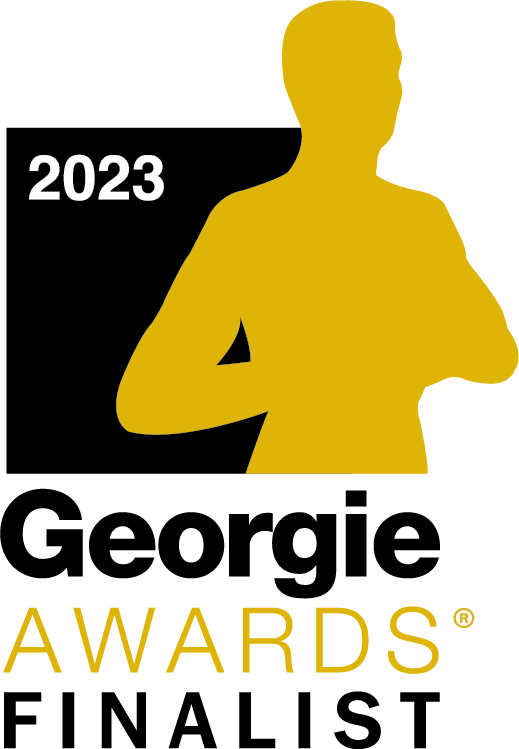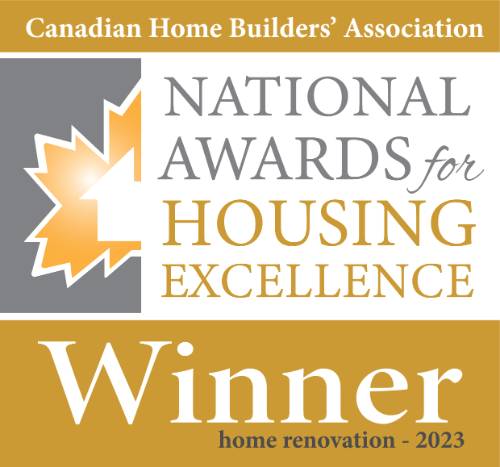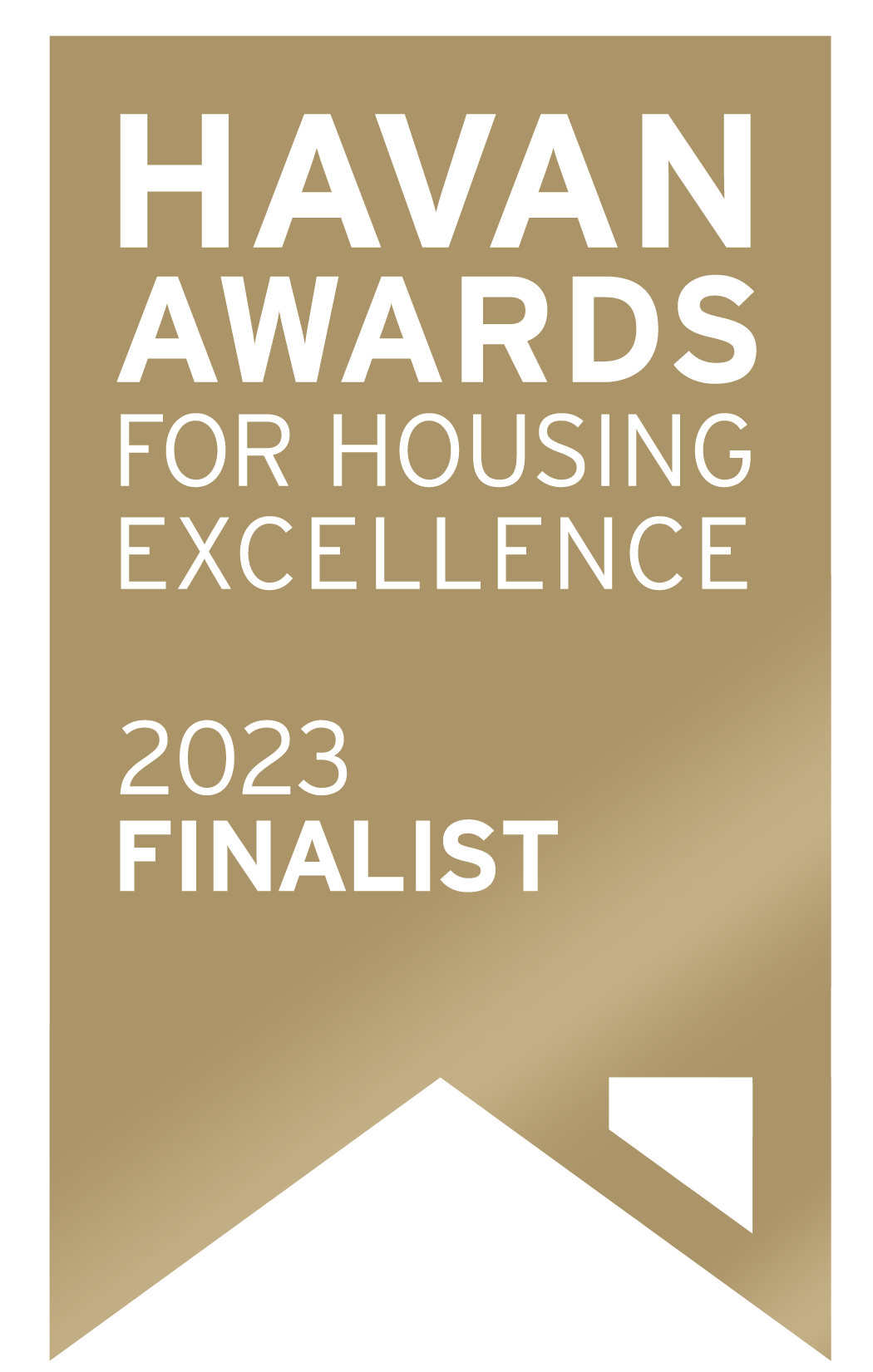 This new home in Squamish included a new pool and great outdoor space, utilized SIP for high energy performance, great indoor/outdoor space and light airy design took home awards.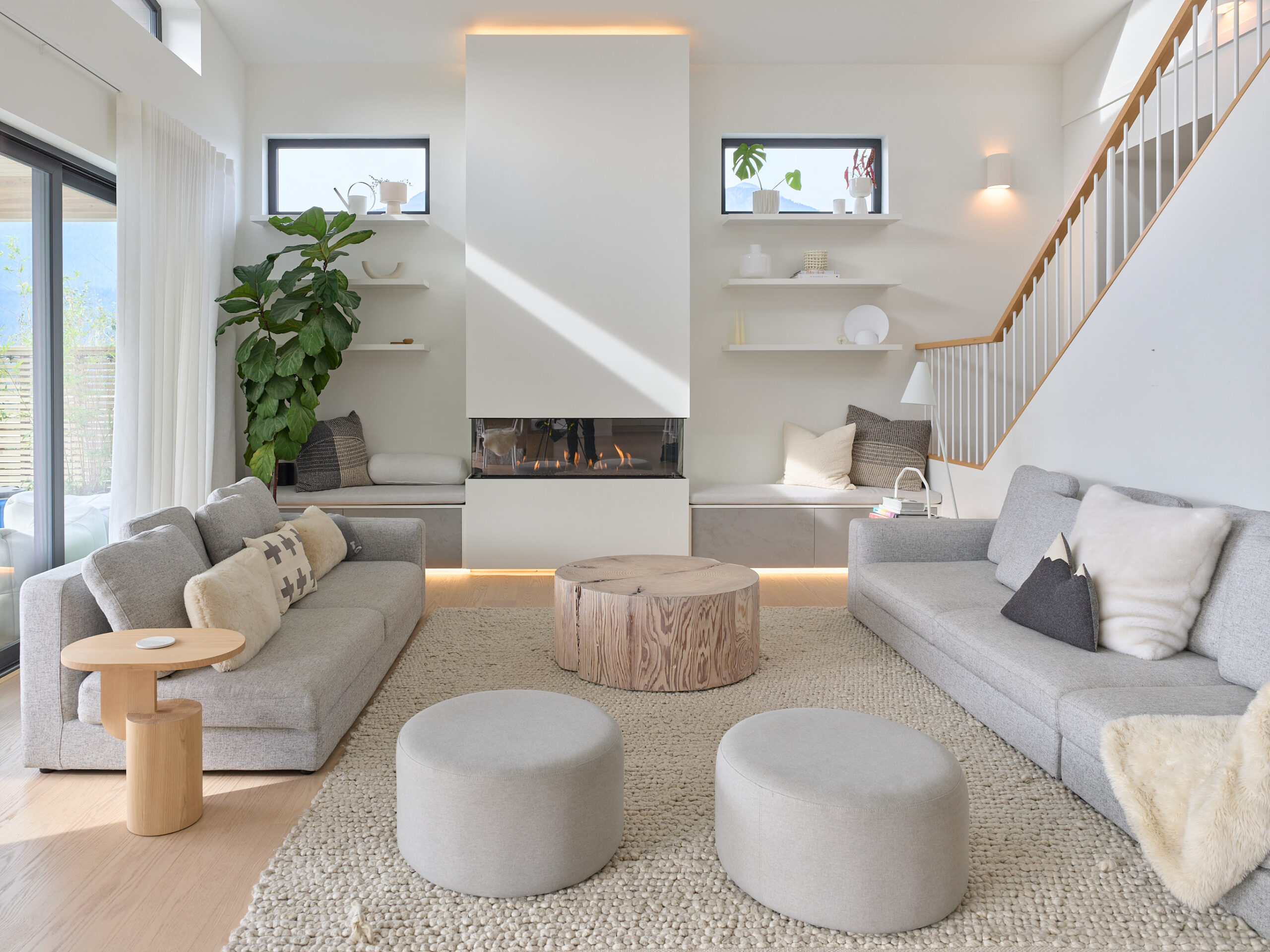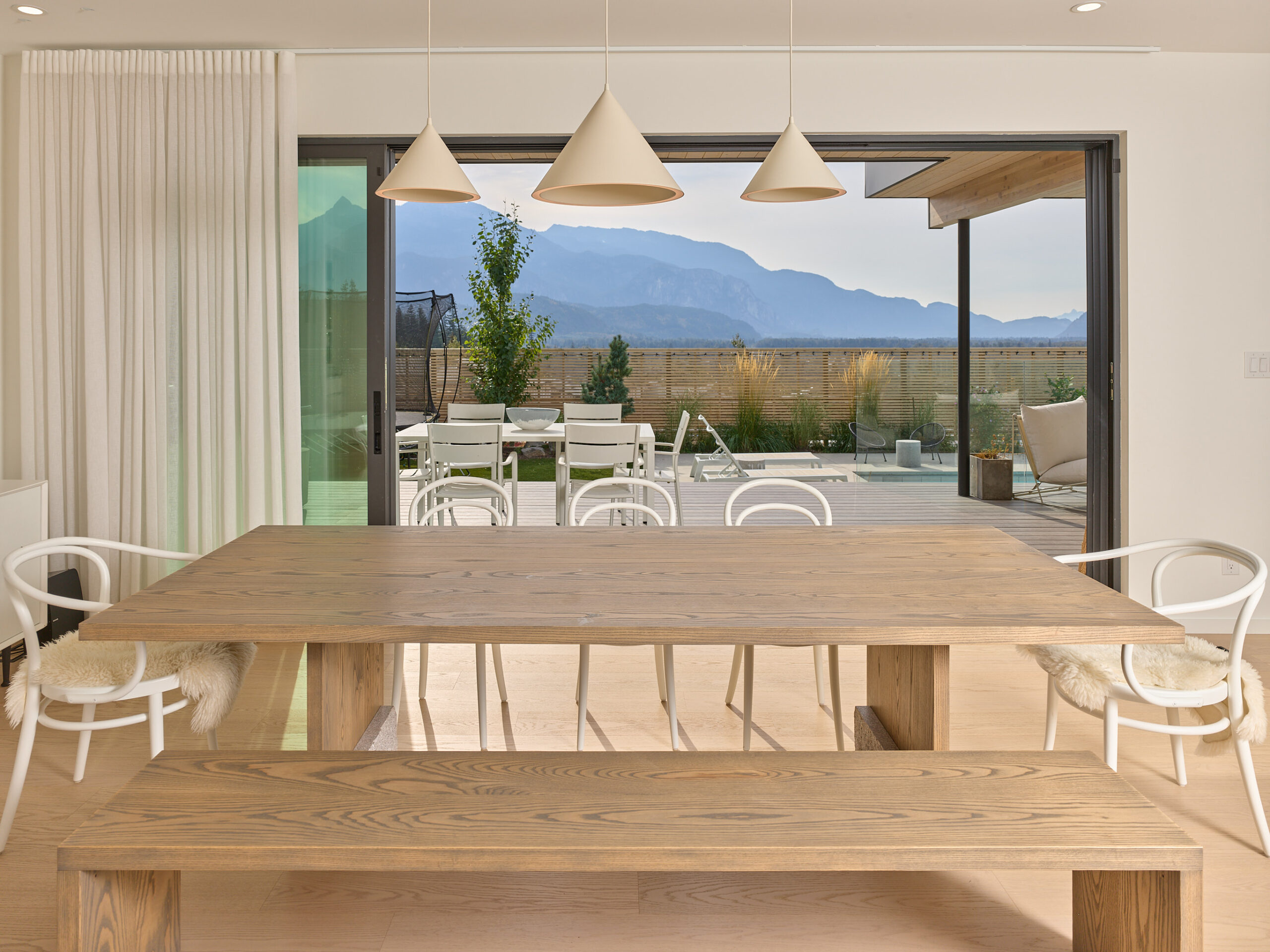 Our client had the dream of building their forever home in Squamish, British Columbia - and they had the perfect view to match. With that view in mind, we set out to design and build a custom home that would bring that dream to life. From the start, we worked closely with the family to understand their needs and design a home that would fit their lifestyle. We carefully considered the layout, the materials, and the finishes to create a space that felt both cozy and modern. We incorporated high-end appliances and custom fixtures to create a luxurious, yet comfortable home.
On the outside, we employed a variety of techniques to maximize the view. We designed a large outdoor deck and pool, and added a large fire pit to extend the outdoor living space. We also added a custom outdoor kitchen, complete with a BBQ and outdoor oven, to create a place for the family to gather and enjoy the view. Our work on this project was noticed, and it was nominated for a 2023 Georgie Award for Best Outdoor Space. As a custom home builder, we are proud of the work we did to bring this family's dream home to life, and are honored to have been recognized for our efforts.
Renovation Included:
Custom built home
New pool
New outdoor space
Utilized SIP for high energy performance
Spacious indoor/outdoor space
Light airy design