Western Parkway Custom Home
This custom new build home included monolithic concrete pouring, cutting edge modern design, & exceptional precision.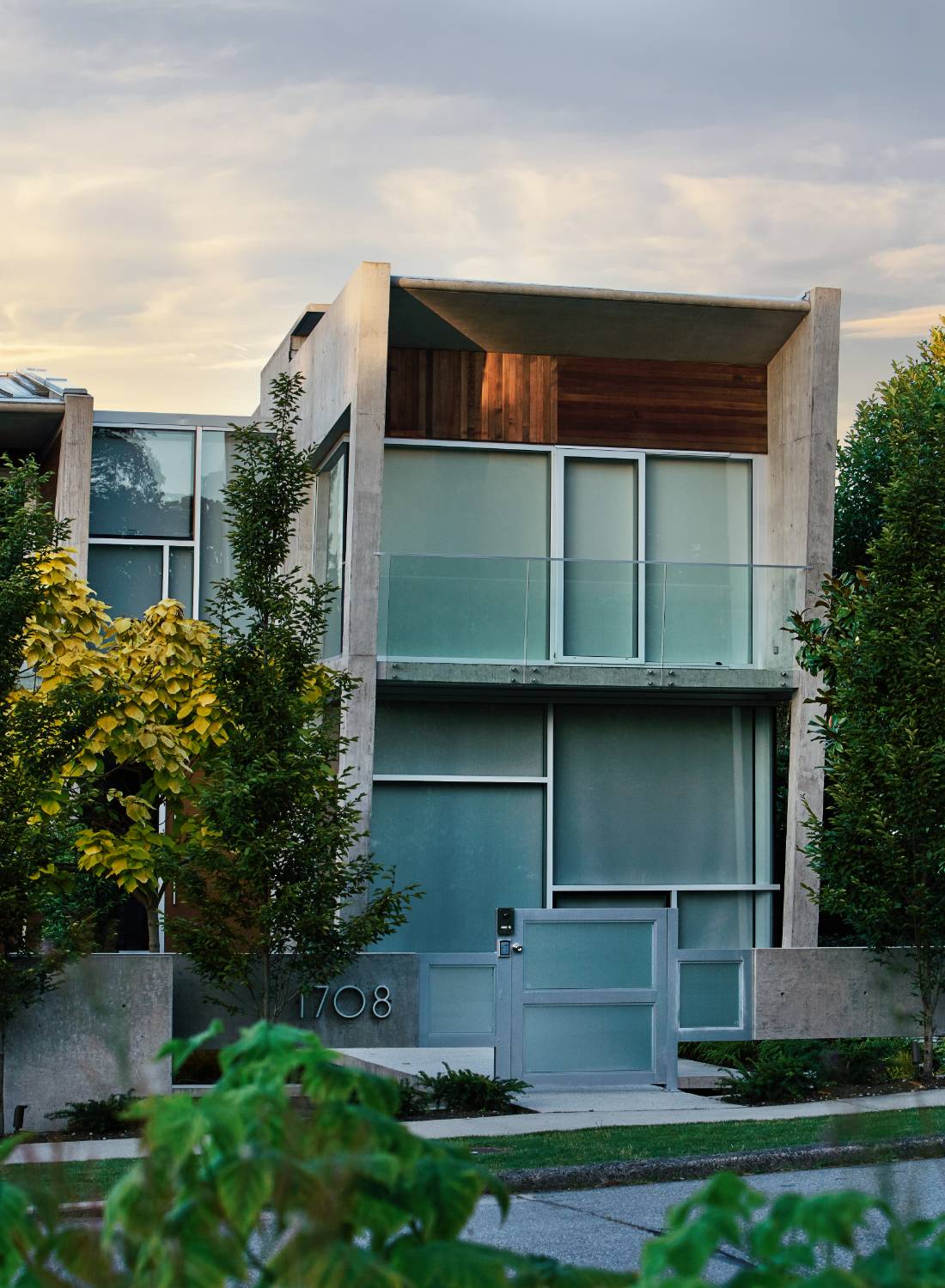 This newly built home is a one-of-a-kind UBC residence located in Vancouver which combines modern design with cutting home building technology. The foundation is a monolithic concrete pour that ensures strength and durability for generations to come. Every detail of this home has been crafted with exceptional precision, making it a beautiful, safe, and comfortable place to live.
Renovation Included:
Custom Built Passive Home
Monolithic concrete pour
Cutting edge modern design
Exceptional precision