The highest standards in energy efficiency.
The climate is changing.  Build a new home which helps the environment.  At Vancouver Passive Homes (part of Lower Coast Building Group), we build brand new homes to the highest energy standards.  Efficiency is so high, you can save up to 90% on your heating costs.  A passive home also boasts the highest comfort level – the air stays steadily warmer in the winter and remains cool in summers.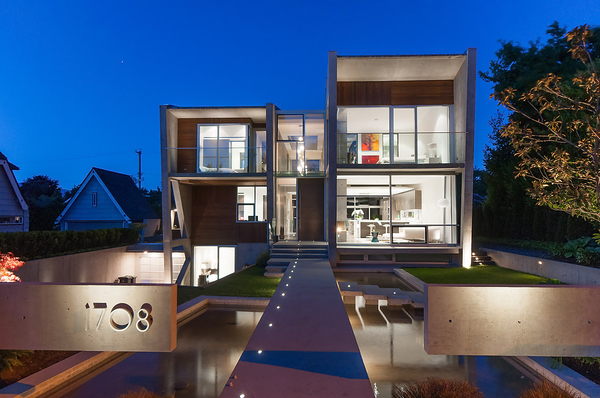 DESIGNED YOUR WAY
Built to the highest standards.
Not only are our passive homes energy efficient and good for the environment, they're beautiful.  Home designs are changing, are we're leading the forefront of modern home design.  Let us help design and construct the home of your future.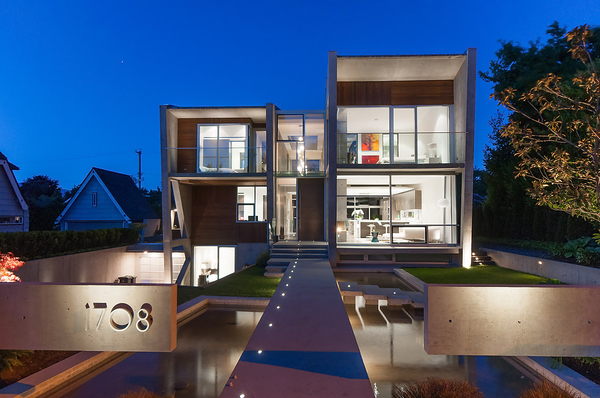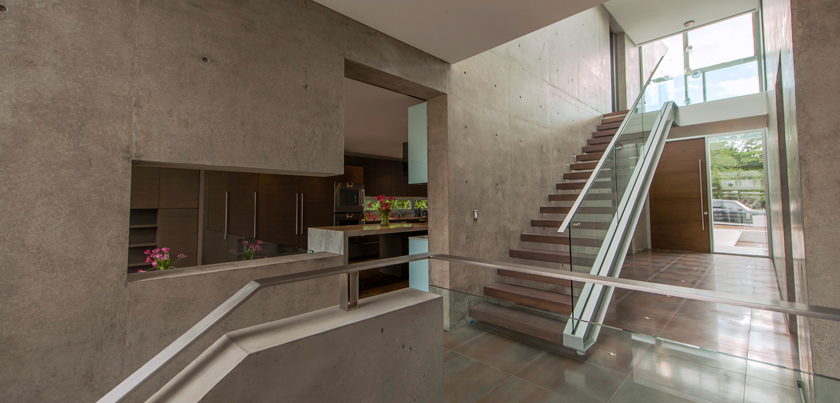 MODERN & CUSTOM
Built just for you.
Our designers & architects apply the right amount of help so you can visualize the process from conceptualization to construction.
PASSIVE = THE GOLD STANDARD
Healthier homes = better air quality.
Passive homes have the best air flow and hold temperatures steadier and minimize air leakage.  This impacts the environment less & helps your energy bill.  Put our five years of experience to work.  Let's build the home of your dreams.

Certified
Besides being PHC certified, we can also meet any level of the BC Building Step Code. Every three years the Provincial and National Code are going up one level or step, requiring homes to be built to a higher standard. At Vancouver Passive Homes, we're always staying ahead and building nothing but inspiration.