Are you ready to turn your dream home into a reality? Building a custom home is an exciting endeavor, but finding the right custom home builder in Vancouver can be a crucial first step. To ensure your project goes smoothly, you need to ask the right questions. In this guide, we'll walk you through the top questions you should ask custom home builders to make an informed decision and bring your dream home to life.

1. How long have you been in the custom home building business in Vancouver?
When it comes to selecting a custom home builder, experience matters. Longevity in the industry indicates stability and a track record of successful projects. Opt for builders who have deep roots in the Vancouver custom home building scene, as they are more likely to have established relationships with suppliers, subcontractors, and local authorities.
2. Can you provide references from previous clients in the Vancouver area?
One of the most reliable ways to assess a custom home builder's credibility is by speaking to their past clients. Request a list of references and take the time to contact them. Ask about their experiences, the quality of work, and whether the builder met their expectations. This firsthand feedback can be invaluable in your decision-making process.
3. Are you licensed and insured as a custom home builder in Vancouver?
It's essential to work with a builder who is licensed and insured. Licensing ensures that the builder meets the necessary legal requirements, while insurance protects you in case of accidents or unforeseen issues during construction. Don't hesitate to request proof of both licensing and insurance before moving forward.
4. What types of custom homes have you built in the past, and can I see examples?
Every custom home builder has a unique style and expertise. Review portfolios to see if the previous projects align with your vision. Viewing completed homes also allows you to assess the quality of their workmanship, attention to detail, and design aesthetics.
5. What is your approach to project management and communication throughout the build?
Effective project management and communication are key to a successful custom home build. Inquire about their project management processes, including how a schedule is handled, subcontractor coordination, and client updates. Transparent communication ensures you are always in the know about your project's progress.
6. Can you provide a detailed breakdown of the costs involved in building my custom home?
Transparency in pricing is crucial. Request a comprehensive breakdown of costs, including materials, labor, permits, and any potential extras. This not only helps you understand where your budget is allocated but also prevents unexpected financial surprises down the road.
7. How do you handle changes or modifications to the initial project plan and budget?
In the course of a custom home build, changes are bound to happen. It's essential to clarify how the builder handles alterations to the initial plan and budget. Understand the change order process, associated costs, and how one ensure changes are properly documented.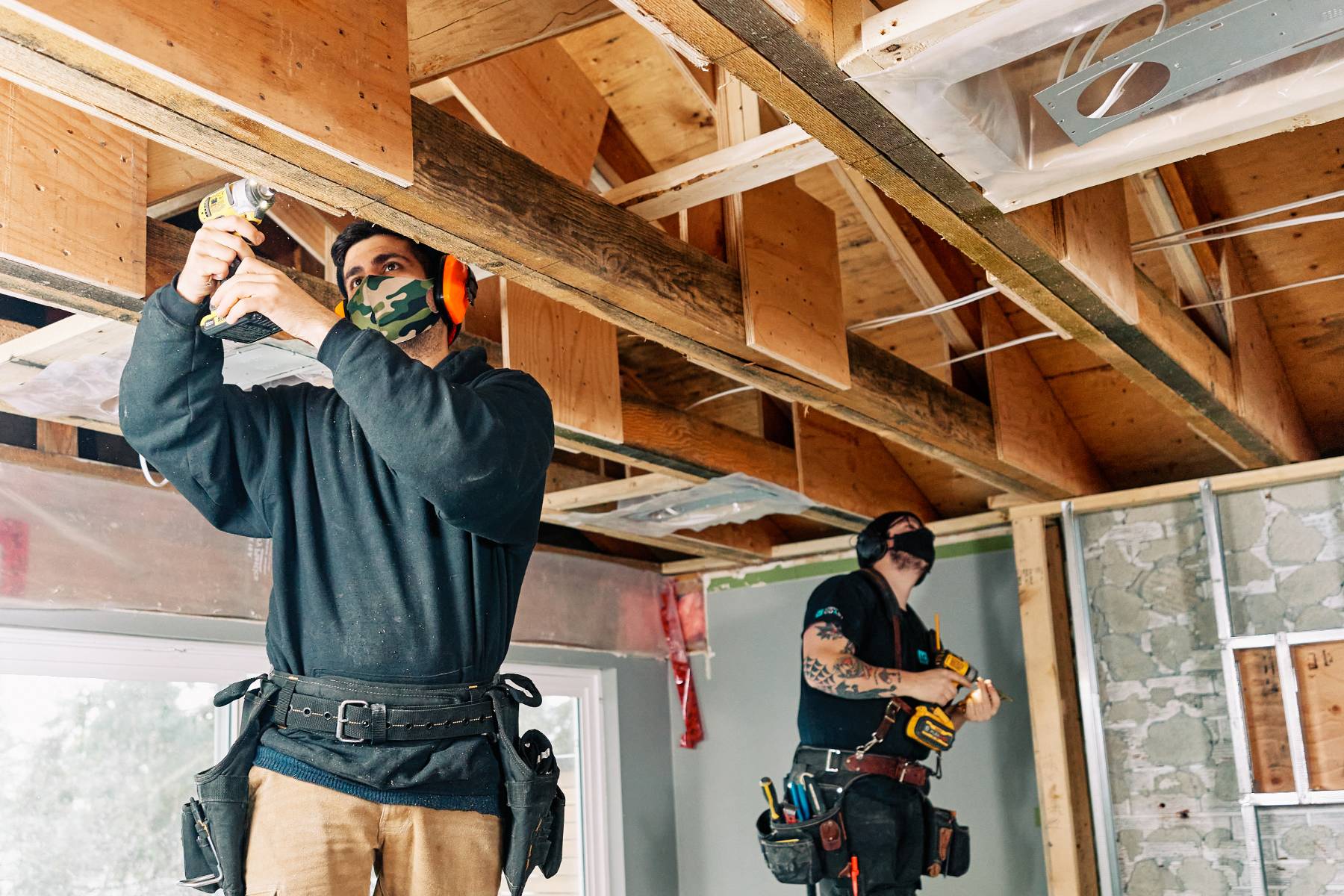 8. What is the estimated timeline for completing my custom home in Vancouver?
Setting realistic expectations for your project timeline is crucial. Ask for an estimated completion date and inquire about potential delays. A reliable builder will provide a timeline that factors in various stages of construction, permits, and inspections.
9. Do you have experience with obtaining permits and dealing with local building regulations in Vancouver?
Navigating the maze of permits and regulations can be daunting. A seasoned custom home builder in Vancouver should have extensive experience in securing the necessary permits and adhering to local building codes. A home builder's knowledge ensures a smoother construction process.
10. How do you ensure the quality and craftsmanship of the custom homes you build?
Quality and craftsmanship are paramount in a custom home. Ask about the builder's quality control measures, inspections, and commitment to using high-quality materials. A reputable builder has a rigorous process in place to guarantee the best results.
11. What warranties or guarantees do you offer on the construction and materials used?
Understanding the warranty and guarantee policies is essential for your peace of mind. Inquire about the coverage for construction work and materials. A builder who stands by the work will provide clear warranty information.
12. Will you provide a written contract outlining all the project details, costs, and timelines?
A well-documented contract is essential for protecting both you and the builder. Ensure that all project details, costs, timelines, and expectations are clearly outlined in a written contract. Review it carefully before signing.
13. How do you handle unexpected challenges or delays during the construction process?
Unforeseen challenges can arise in any construction project. Ask the builder how they handle unexpected issues, such as adverse weather conditions or supply chain disruptions, and how they communicate these challenges to you. A reputable builder will have contingency plans in place, such as alternative scheduling, to minimize delays. A builder should also maintain open lines of communication, keeping you informed about any setbacks and proposed solutions. Clear communication during challenging times fosters trust and ensures you're kept in the loop throughout the entire process.
14. Can you explain your payment schedule and terms for the custom home build?
Understanding the payment structure is vital to managing your budget. Clarify the payment schedule, including down payments, milestones, and final payments. Ensure the terms are fair and reasonable. Additionally, inquire about the preferred payment methods accepted by the builder, as this can affect your financial planning. A reputable builder will provide a payment schedule that aligns with project milestones, allowing you to release funds as specific phases of the construction are completed to your satisfaction. This staged approach ensures that your investment is protected and closely tied to the progress of the build.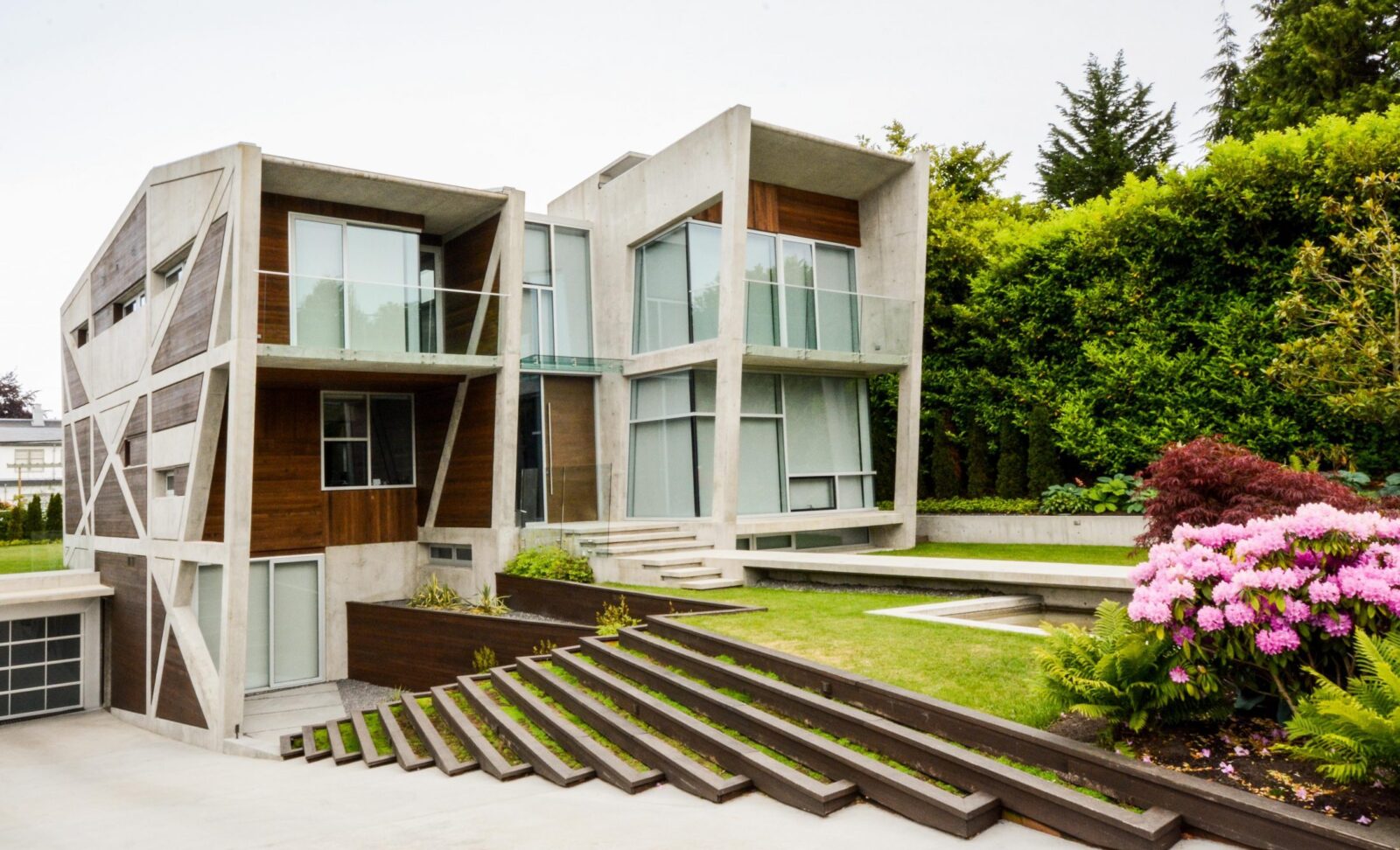 Transform Your Dream Home into Reality with Lower Coast Building Group – Vancouver's Premier Custom Home Builders
If you're ready to take the first step towards turning your dream home into a tangible masterpiece, look no further than Lower Coast Building Group. Our experienced team of custom home builders in Vancouver is dedicated to bringing your vision to life with unmatched craftsmanship and attention to detail. Don't miss out on the opportunity to work with the best in the business. Contact us today to start your custom home journey and make your dream a reality!