Are you embarking on the journey of building your dream custom home in the beautiful city of Vancouver? The process can be both exciting and daunting. Selecting the right home builders for your project is crucial to ensuring your vision becomes a reality. In this comprehensive guide, we'll explore the essential factors you should consider when hiring home builders.

Location-Specific Considerations for Vancouver
Vancouver, known for its diverse neighborhoods and varied topography, demands location-specific expertise when choosing home builders. Different areas in the city may have specific zoning regulations or architectural styles. Make sure your builders are familiar with the local building codes and environmental considerations, such as proximity to the ocean, which can affect construction materials and techniques.
Additionally, in a city with a reputation for its stunning but sometimes challenging terrain, experienced builders will know how to navigate the unique geological and soil conditions that can vary significantly from one neighborhood to another, ensuring that your custom home is not only beautiful but also structurally sound and resilient in the face of the region's geological complexities.
Checking Home Builder Credentials
When it comes to your custom home, you want nothing but the best. Start by verifying the credentials of the home builders you're considering. A reputable builder has the necessary licenses and insurance, which are vital for ensuring they are qualified and accountable for their work. Inquire about a builder's experience, both in terms of years in the industry and the number of custom homes they've built.
An experienced builder brings a wealth of knowledge and expertise to the table, which can be invaluable in ensuring your dream home becomes a reality. Checking testimonials and references from previous clients to gauge the builder's reputation and the quality of their work.
Timeframe and Project Schedule
Your custom home project should have a clear timeframe and project schedule to keep things on track. Ask potential builders about the estimated timeline for completing your home, from the initial design and permitting stages to the final construction. Ensure that the schedule aligns with your expectations and commitments, allowing you to plan your move-in and other arrangements accordingly. Timely completion is essential, especially if you have specific move-in deadlines or are coordinating the sale of your current residence with the construction of your new home.
Discuss any potential factors that may affect the project schedule, such as weather conditions or permit processing times, to have a realistic understanding of the timeline. Effective communication with your builder regarding project milestones and potential delays is key to ensuring a smooth and stress-free custom home-building experience.
Design and Architectural Expertise
Your custom home's design should be a reflection of your personal style and preferences, and it's crucial to ensure that your chosen home builder can bring your vision to life. Ask for specific examples of past projects that showcase their design and architectural prowess. Look for evidence of creativity and the ability to adapt to various design styles, whether you desire a contemporary masterpiece or a more traditional and cozy abode. Collaboration with professionals is a positive sign that your builder is committed to creating a one-of-a-kind home that captures your unique personality and lifestyle.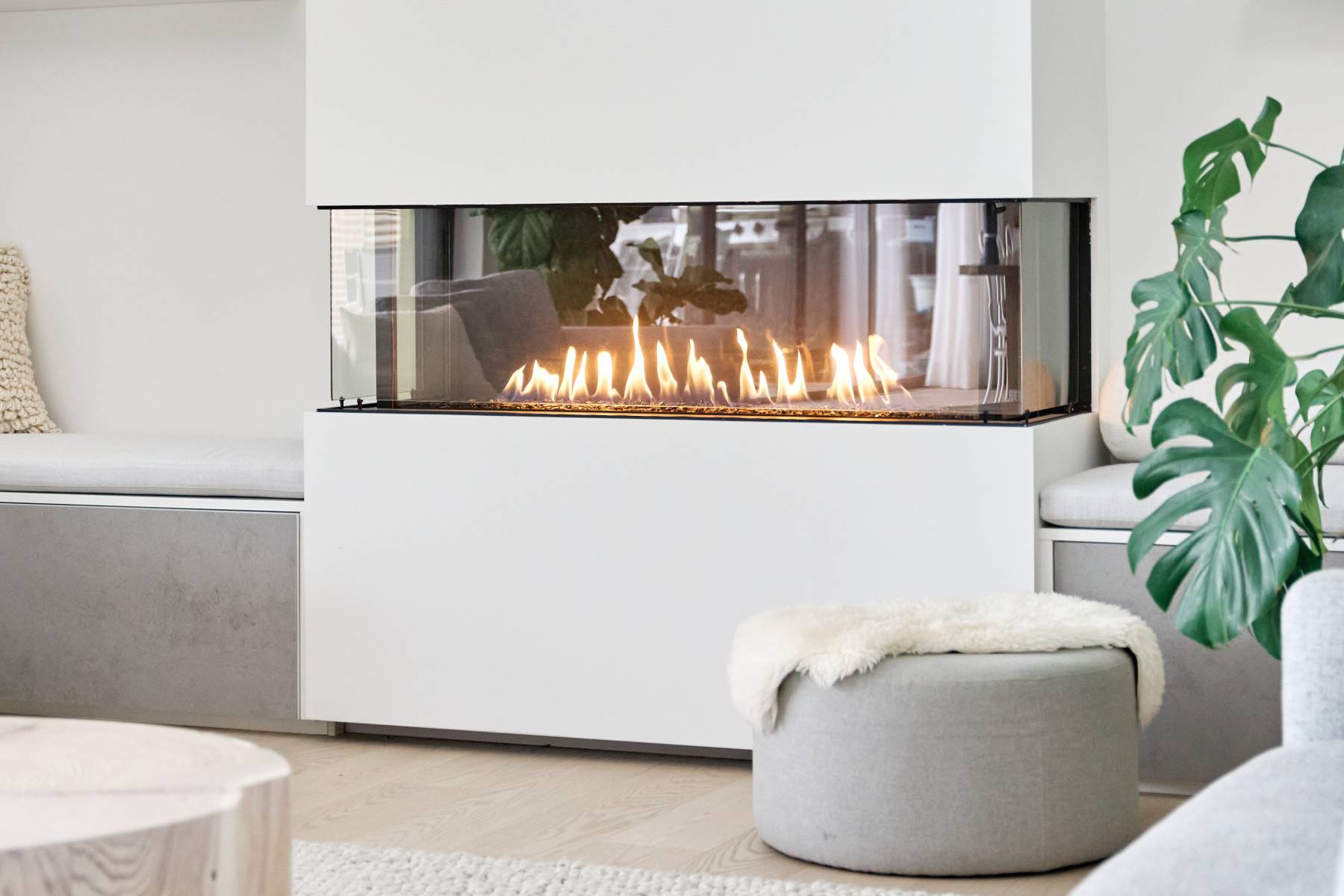 Building Materials and Quality Standards
In the realm of crafting your custom home, there's absolutely no place for compromise when it comes to the quality of materials used. Engaging in an open and detailed dialogue with your chosen builder is crucial. You should inquire about the origins and specifications of the materials they plan to incorporate into your dream home, including the source of the wood, types of insulation, and the selection of roofing materials. This scrutiny is particularly vital in Vancouver, a city known for its strong emphasis on environmental conservation.
In Vancouver, a premium must be placed on sustainable and eco-friendly building materials, in keeping with the city's unwavering commitment to minimizing its ecological footprint. A builder's dedication to maintaining high-quality standards is not merely a matter of ensuring your home's longevity; it is also instrumental in lessening its environmental impact, a principle that deeply resonates with the eco-conscious spirit of the city.
Furthermore, opting for top-notch materials and construction methods can lead to lower maintenance costs in the long run, making your investment even more worthwhile. Your custom home, built with the best materials and adhering to stringent quality standards, will stand as a testament to both your discerning taste and your commitment to sustainability.
Project Management and Supervision
Efficient project management and supervision are the backbone of a successful custom home project. Your chosen builder should have a well-structured plan for overseeing every aspect of the construction process. This includes regular site inspections, timeline monitoring, and quality control checks.
Additionally, ask about the qualifications and experience of the project management team. A builder's ability to coordinate and communicate effectively with subcontractors can make a substantial difference in the smooth progression of your project, ensuring that everything stays on track and within budget.
Flexibility and Adaptability to Changing Needs
Flexibility and adaptability are not just essential qualities for builders but also vital for homeowners. Your vision for your custom home may evolve over time, or you might encounter new lifestyle requirements.
A well-structured custom home project should allow room for these changes. It's important to maintain open and transparent communication with your builder, ensuring that any modifications align with your aspirations and are seamlessly integrated into the ongoing construction.
Flexibility in both planning and execution can turn unforeseen challenges into opportunities for innovation and improvement, making your custom home project a true reflection of your ever-evolving needs and desires.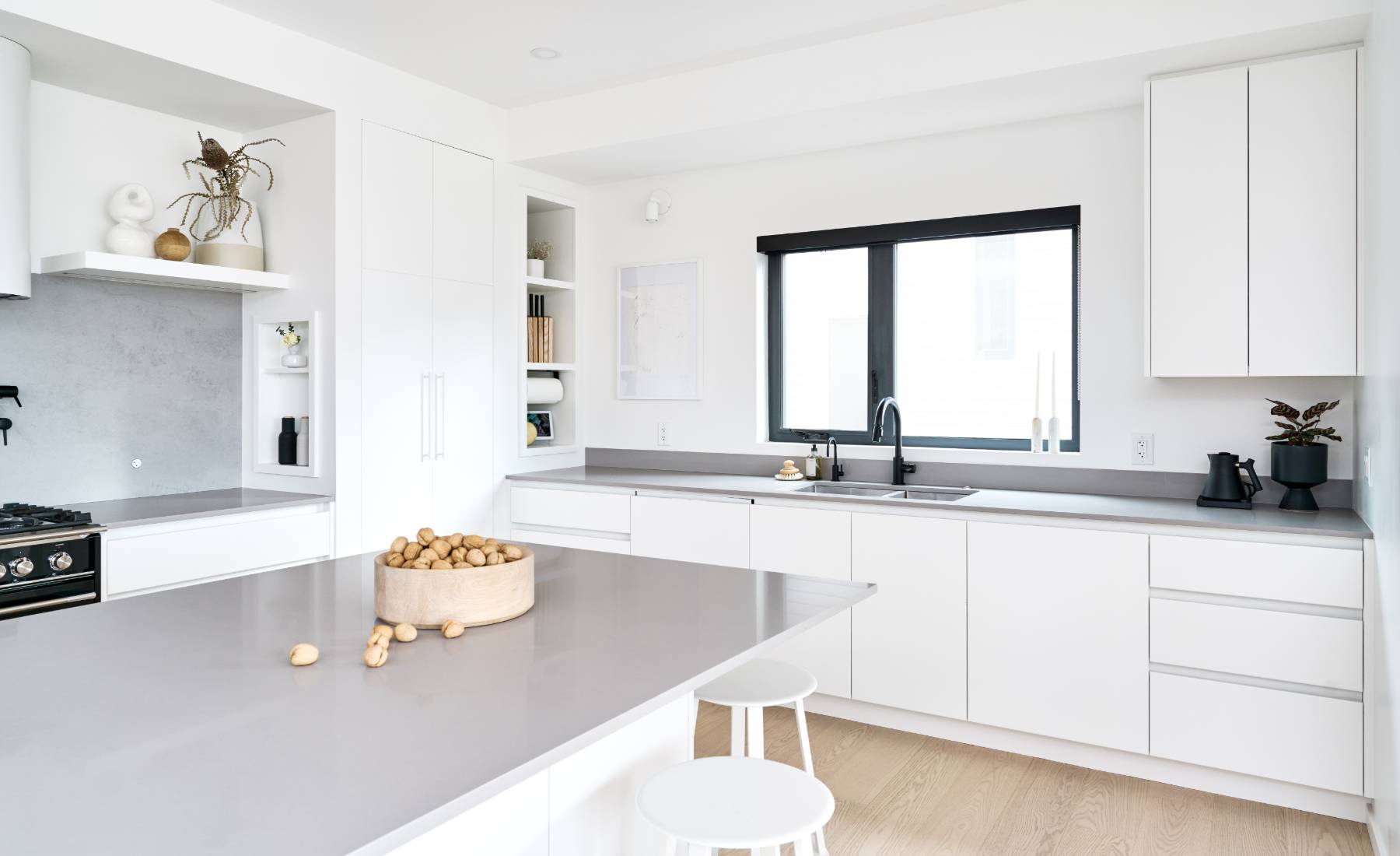 Unlocking Your Dream Home: Choose Lower Coast Building Group Today
In your quest for the perfect custom home in Vancouver, it's essential to make a decision that aligns with your vision, values, and aspirations. When you're seeking the ideal partner to bring your dream to life, look no further than Lower Coast Building Group, your trusted home builders. With a proven track record of excellence, a commitment to sustainable building practices, and a passion for turning your custom home vision into reality, we stand ready to guide you through every step of the journey. Don't settle for anything less than the best. Let Lower Coast Building Group be your partner in making the right choice for your dream home. Together, we'll build a legacy that you'll cherish for a lifetime. Contact us now and start turning your dream into a reality!